Donald Strauss Scholarship
Award: $15,000 for public service project & tuition, fees, books, room & board.
Number of awards: 10-15, up to 3 nominees from each university
UC San Diego deadline to be considered for nomination: typically mid-February (next deadline: February 21, 2024)
Agency deadline for the Dean to submit campus nominations: typically early March (next deadline: March 6, 2024)
Apply as a sophomore or junior (have at least 1 year of college after this academic year)
Full time undergraduate
GPA in the upper 1/3 of your class
Future career, or volunteer, in public service
Two letters of recommendation

Optional: if working with a partner organization, will also need to submit a letter of support from that organization

Public service project proposal, up to 4 pages including budget and timeline
Personal essay
One-page Resume - With current and past public service
Transcript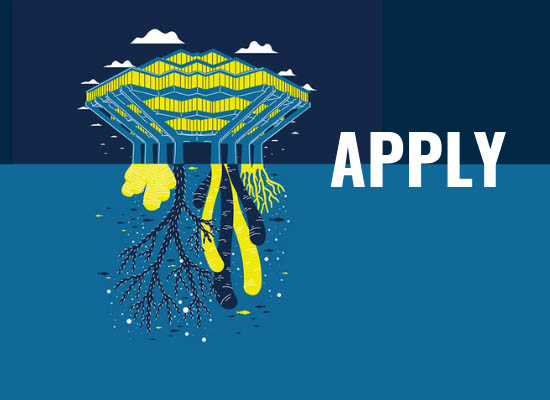 Apply to Donald Strauss Scholarship
The Donald Strauss Scholarship requires a nomination from the UC San Diego Campus Representative. It is recommended that applicants review the requirements and meet with the institutional advisor before applying. Please contact URH staff member, Dr. Sophia Tsai Neri, for an initial consult before meeting with the campus representative (see contact info below).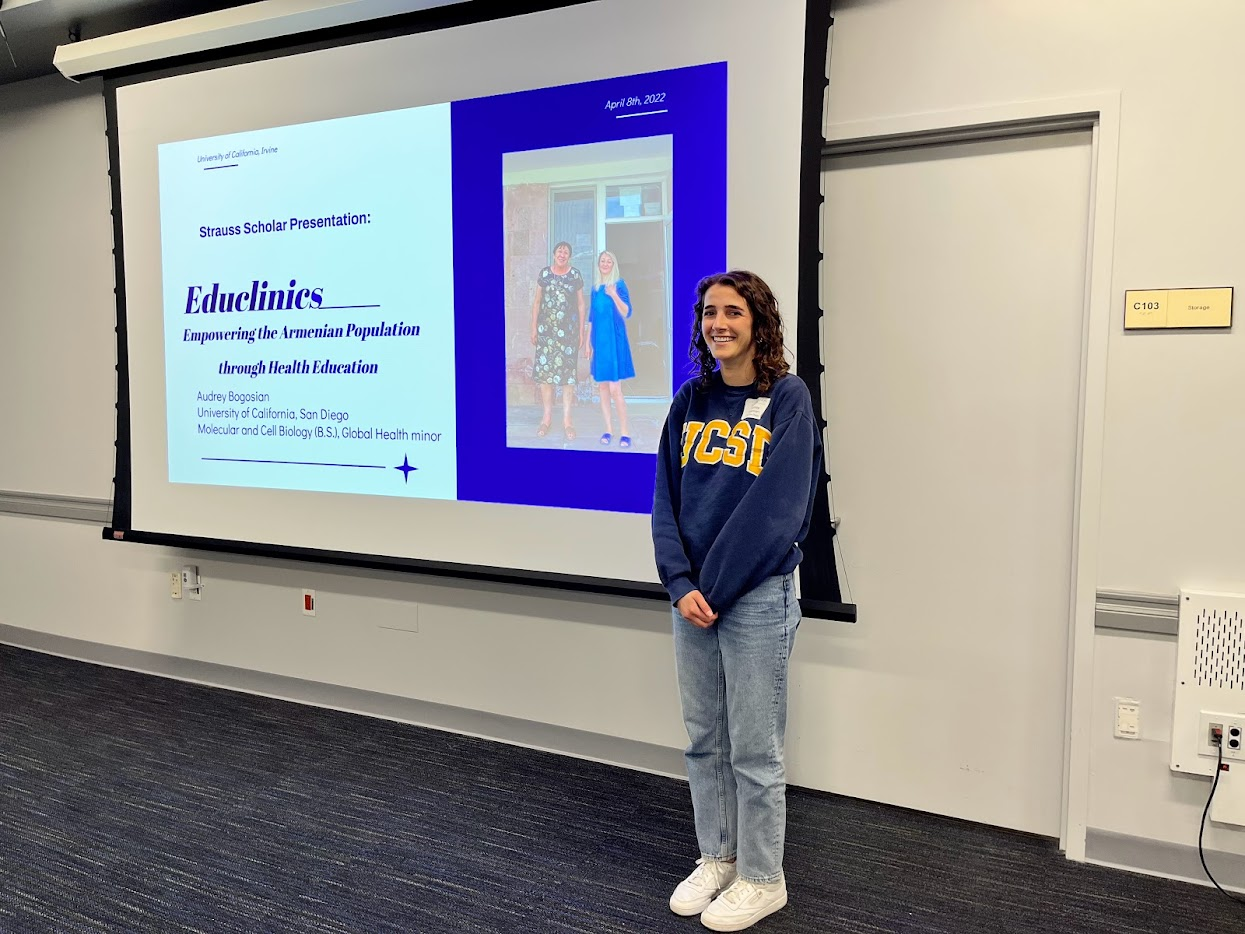 Audrey Bogosian
Audrey won the Strauss Scholarship, a scholarship that provides support to students to pursue a service-learning project, in 2021. Click below to learn more about her project and time in Armenia!
Contact Information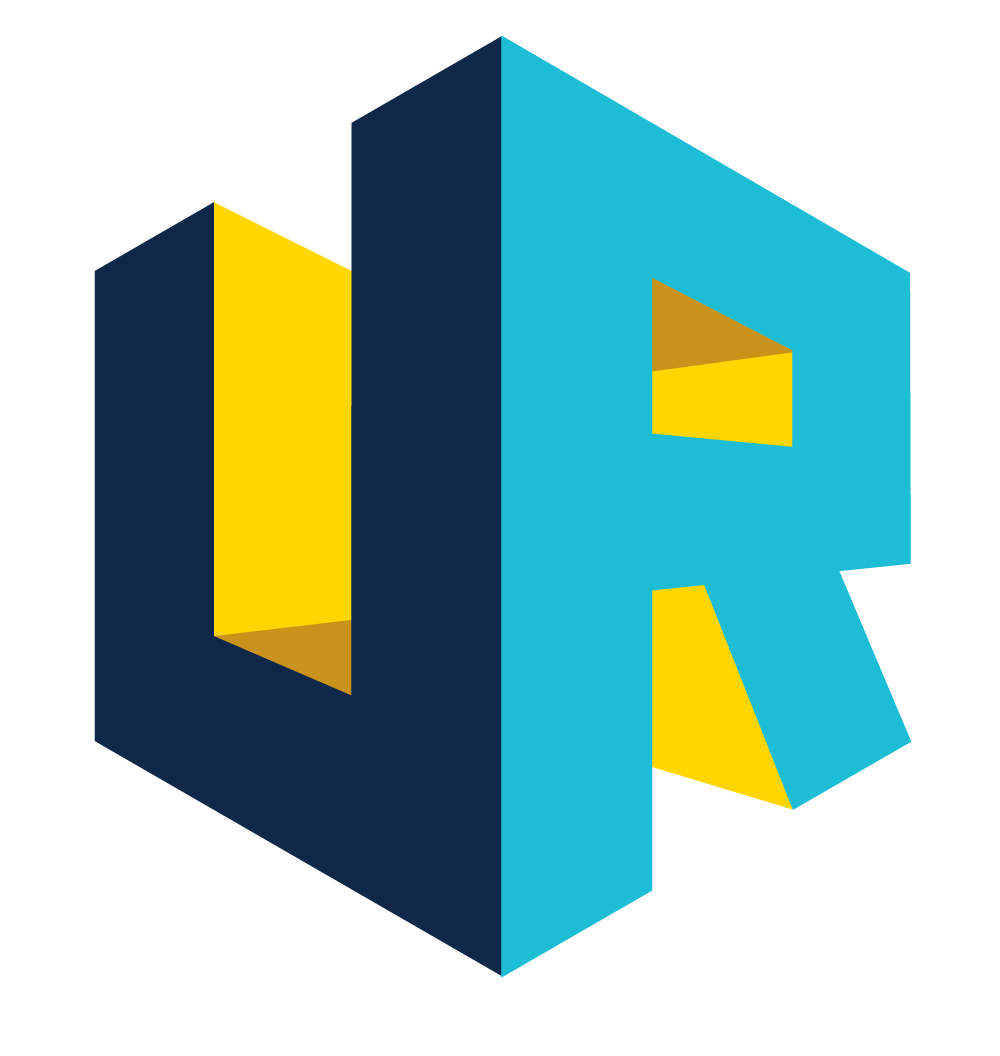 Contact: Sophia Tsai Neri, PhD
Email: stsai@ucsd.edu
Phone: 858-534-9014