Mission, Vision, and Diversity
Mission
The Undergraduate Research Hub (URH) empowers undergraduates seeking to become integrated in the UC San Diego research community with the skills to be successful in a post-baccalaureate career. URH's cooperative staff creates an environment for students to engage in research and leverage resources to maintain long-term relationships through high impact practices. URH welcomes students from diverse backgrounds seeking to maximize their student experiences and future opportunities.
Vision
URH will be UC San Diego's leader in enabling students to succeed. URH staff and faculty partners will prepare students for success and provide the tools for URH alumni to thrive and influence conditions in their local, national and/or global communities.
Diversity
URH believes that supporting students as they pursue their passions through research, critical thinking, and dialogue is the best way to create an environment where everyone is empowered to make an impact in their own way.

At URH, we recognize that the different backgrounds and perspectives students bring from their communities to their collaborative inquiries make UC San Diego a stronger place. We dedicate ourselves not only to fostering and encouraging the scholarly expression of each student's rich heritage, but also to leveraging our resources, cross-campus partnerships, and personnel to work toward equity and inclusion in higher education.
Undergraduate Research Hub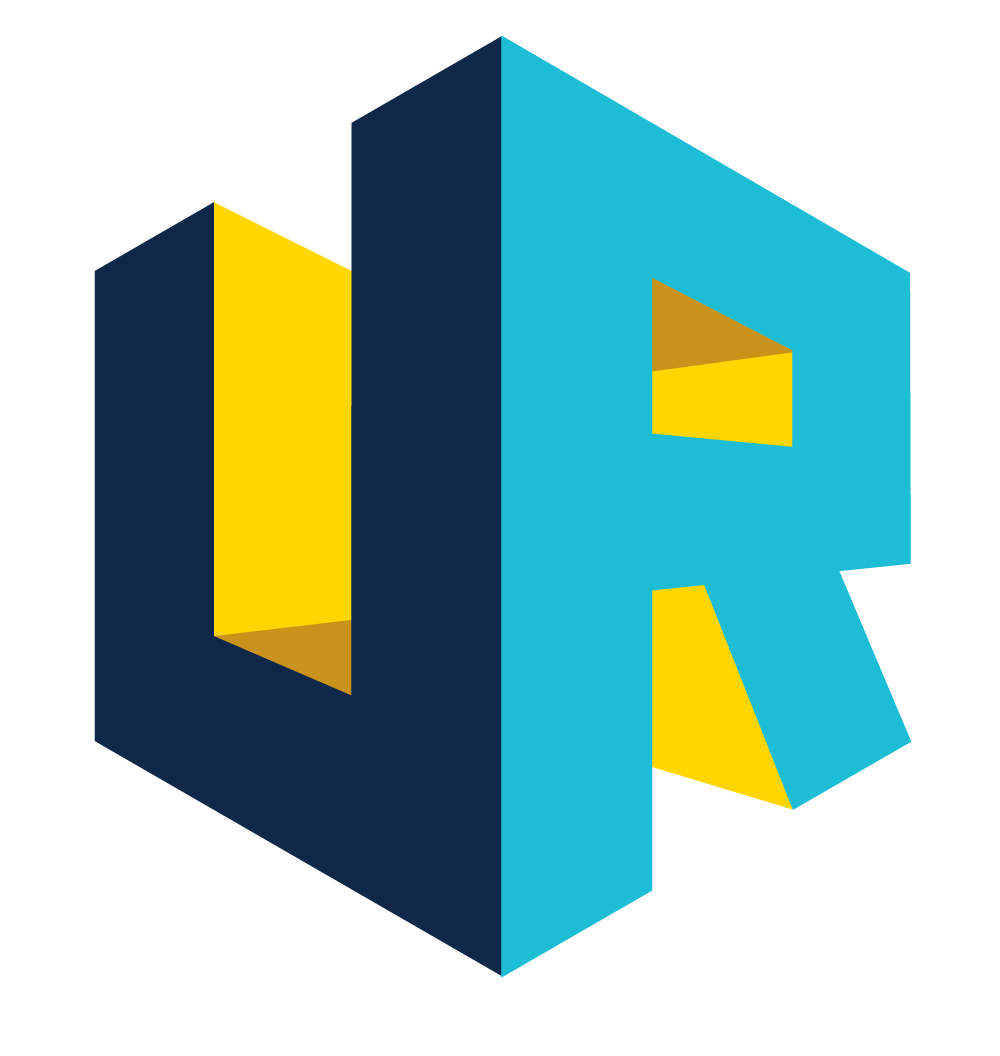 Phone:
(858) 534-1774
Office Hours (Walk-In): Monday to Friday, 9:00 a.m. – 4:00 p.m. 
Office Hours (Virtual):
Wednesday, 1:00 p.m. – 2:00 p.m. (
Zoom link
)
Location: Student Center Building B, 1st Floor
Mailing Address: 9500 Gilman Drive, Mail Code 0311
La Jolla, CA 92093-0311


CONNECT WITH THE UNDERGRADUATE RESEARCH HUB: