Medical Education for Diverse Students (MEDS)

Our Vision
MEDS is an all-day conference for pre-med, pre-pharmacy, pre-health students at UC San Diego and neighboring community colleges.
MEDS stands for "Medical Education for Diverse Students,"and is specifically designed to close the disparities seen in both medical education and health care.The health care system needs professionals from diverse backgrounds, who can identify with an even more diverse group of patients. There will be workshops on all components of the application process: testing, writing personal statements, interviewing, and more. On top of that, the UC San Diego School of Medicine and Pharmacy has invited conference attendees to participate in hands-on workshops in the brand-new patient simulation labs, just like first-year medical and pharmacy students.
Regardless of your level of preparation for applying, MEDS hopes to equip students with foundational and essential information needed to successfully apply to medical or pharmacy schools. And we hope to have some fun doing so.
MEDS
The 11th Annual MEDS Conference took place on Saturday, February 25th, 2023. Information and registration for the 12th Annual MEDS Conference will be posted in January 2024. Check back then for more details.
To see our highlights from the 2022 conference and learn more about the conference, scroll to see the MEDS 2022 video below!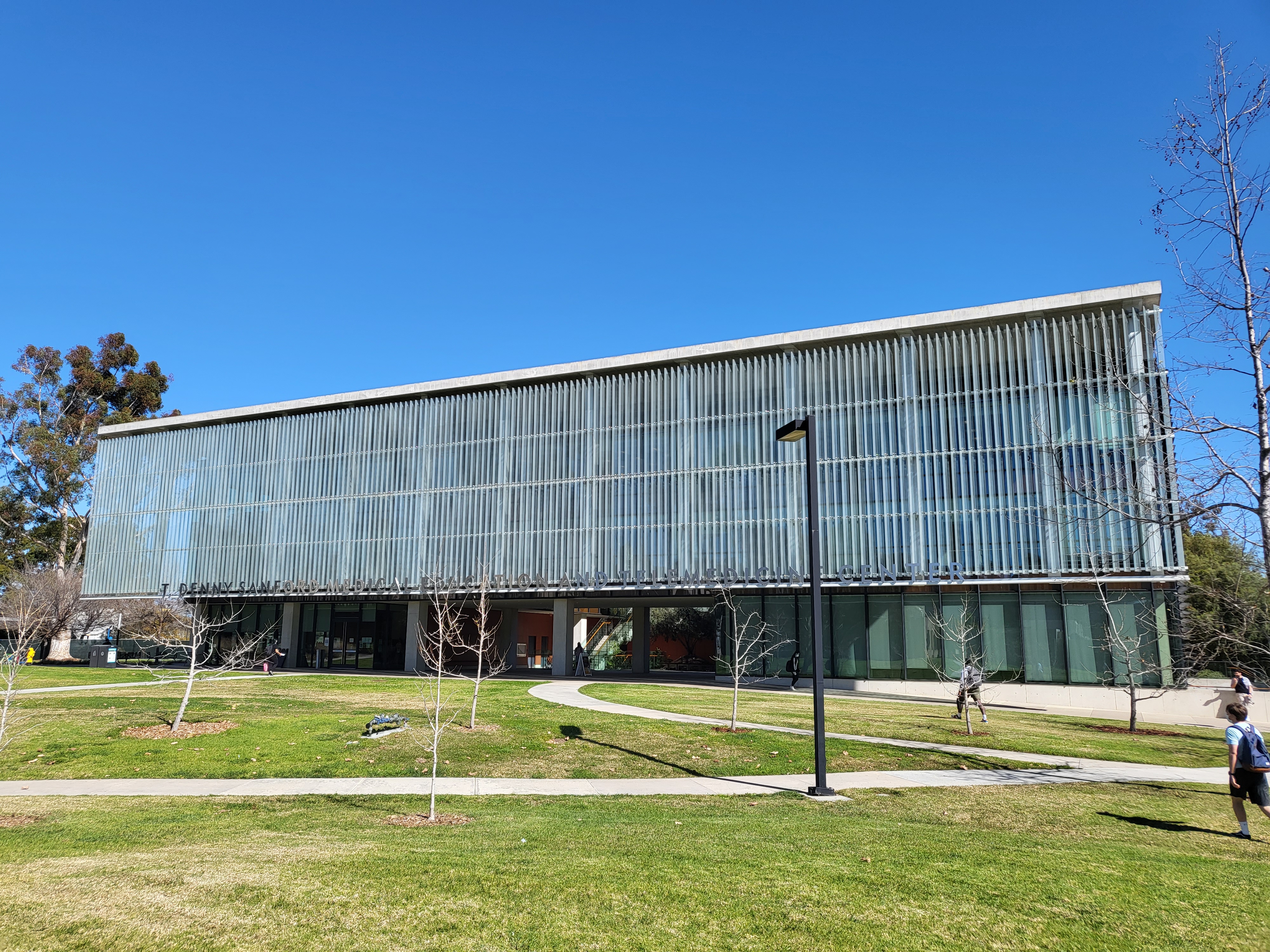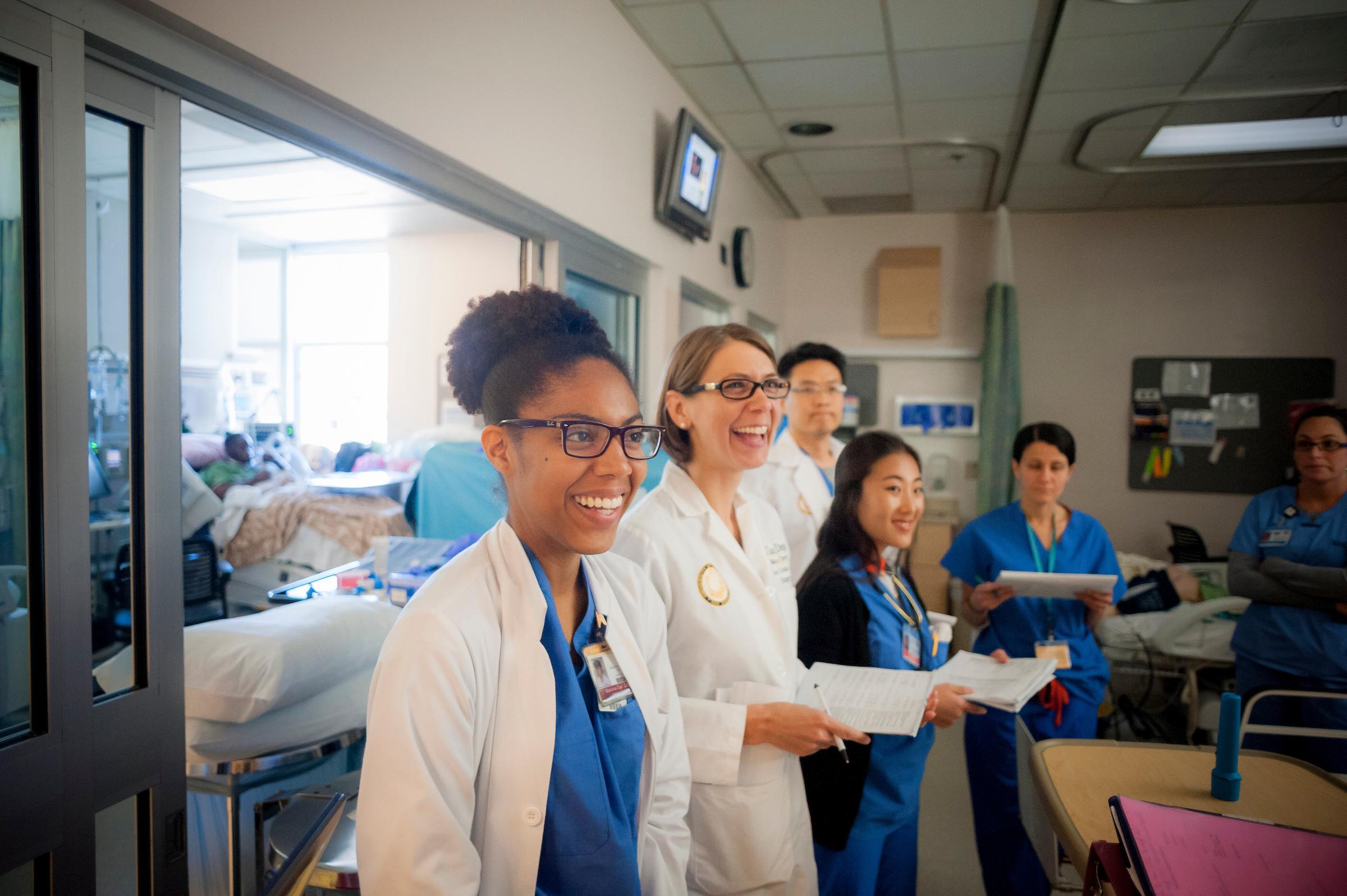 Frequently Asked Questions
If you have general questions about the conference, please check out our Frequently Asked Questions section.
Student Volunteers
MEDS is a collaborative effort between the UC San Diego Medical School, URH staff, and most importantly students from HMP3 (Health and Medical Professions Preparation Program).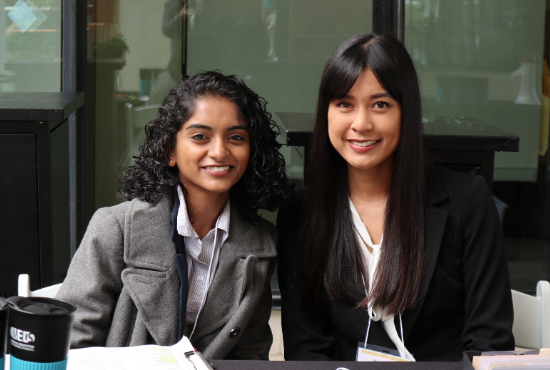 Check out our MEDS 2022 highlight video! 

Undergraduate Research Hub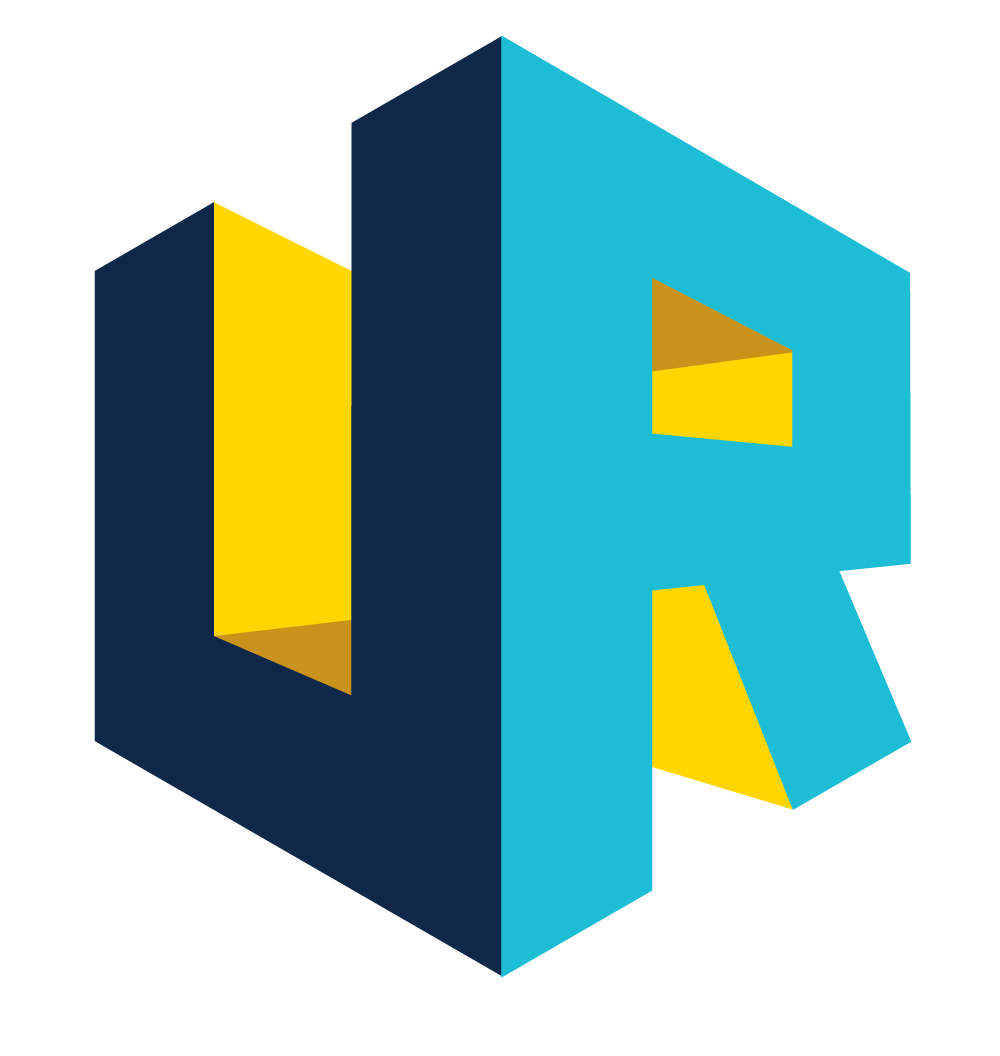 Phone:
(858) 534-1774
Office Hours (Walk-In): Monday to Friday, 9:00 a.m. – 4:00 p.m. 
Office Hours (Virtual):
Wednesday, 1:00 p.m. – 2:00 p.m. (
Zoom link
)
Location: Student Center Building B, 1st Floor
Mailing Address: 9500 Gilman Drive, Mail Code 0311
La Jolla, CA 92093-0311


CONNECT WITH THE UNDERGRADUATE RESEARCH HUB: