Medical Education for Diverse Students (MEDS)

MEDS (Medical Education for Diverse Students) is an all-day conference for pre-med, pre-pharmacy, pre-health students at UC San Diego and neighboring community colleges.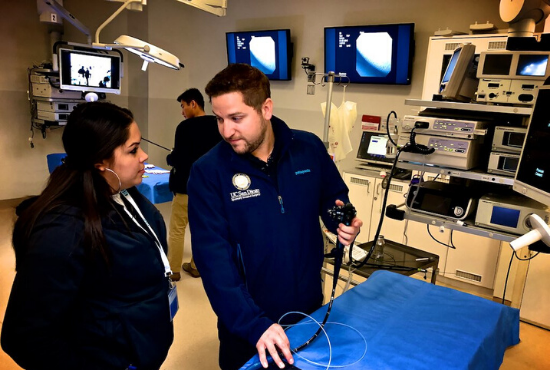 About MEDS
At MEDS students will be able to participate in workshops on all components of the medical school application process — testing, writing personal statements, interviews. Students will also be able to participate in hands-on workshops in the brand-new patient simulation labs, just like first-year medical and pharmacy students.
Student Volunteers
MEDS is a collaborative effort between the UC San Diego Medical School, UR staff and most importantly students from HMP3 (Health and Medical Professions Preparation Program).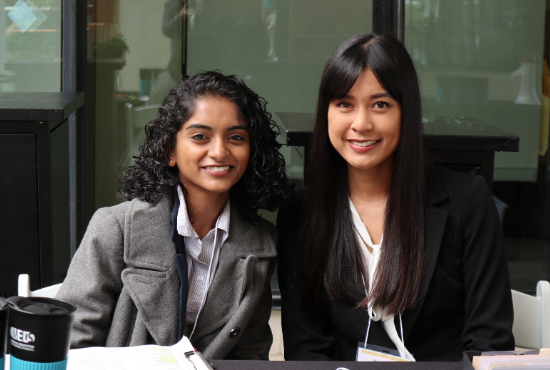 Q. When does MEDS registration open?
A. Typically, registration for MEDS opens some time in January of each year. 
---
Q. What is the cost and how do I register?
A. The registration fee must be made by credit card on the registration site when you register.
---
Q. Is there financial aid?
A. It varies year by year, but typically, we do offer need-based financial aid. Please reach out to the coordinator before registering. 
---
Q. Can high school students attend?
A. No. While it is definitely a great idea to be thinking about medical/pharmacy school early on, the content of MEDS is not applicable for high school students. Registration is therefore reserved for college undergraduates only.
---
Q. I have attended MEDS in the past, can I attend again?
A. Yes. If you have already been to MEDS as a lower classman (first or second year), then it will be beneficial to attend MEDS again as an upperclassman (third year and beyond), when you are closer to applying to medical school.
---
Q. Registration is full - what do I do?
A. Same day registration may be available depending on the number of attendees. Please check back in January for further updates.
---
Contact Us
Contact: David Artis
Email: dartis@ucsd.edu
Location: Student Center Building B, 1st Floor (please check in at URH front desk)