External Research Conferences and Professional Meetings
Presenting at external conferences is a great way to share your research, learn about research non-UC San Diego students/faculty are doing, and network! Explore some local, regional or national conferences (outside of UC San Diego!) where you may wish to present your research.

You may wish to apply to some of the conferences or professional meetings listed below; many of our previous students have successfully presented at these conferences and professional meetings. This list is not meant to be comprehensive. Please keep in mind that these conferences and professional meetings usually have abstract deadlines several months ahead (often 6 months ahead) of when the conference or professional meeting will occur.

You may also be able to qualify for professional development funding to attend. See our Conference Travel Funding page for more information!
Undergraduate Research Hub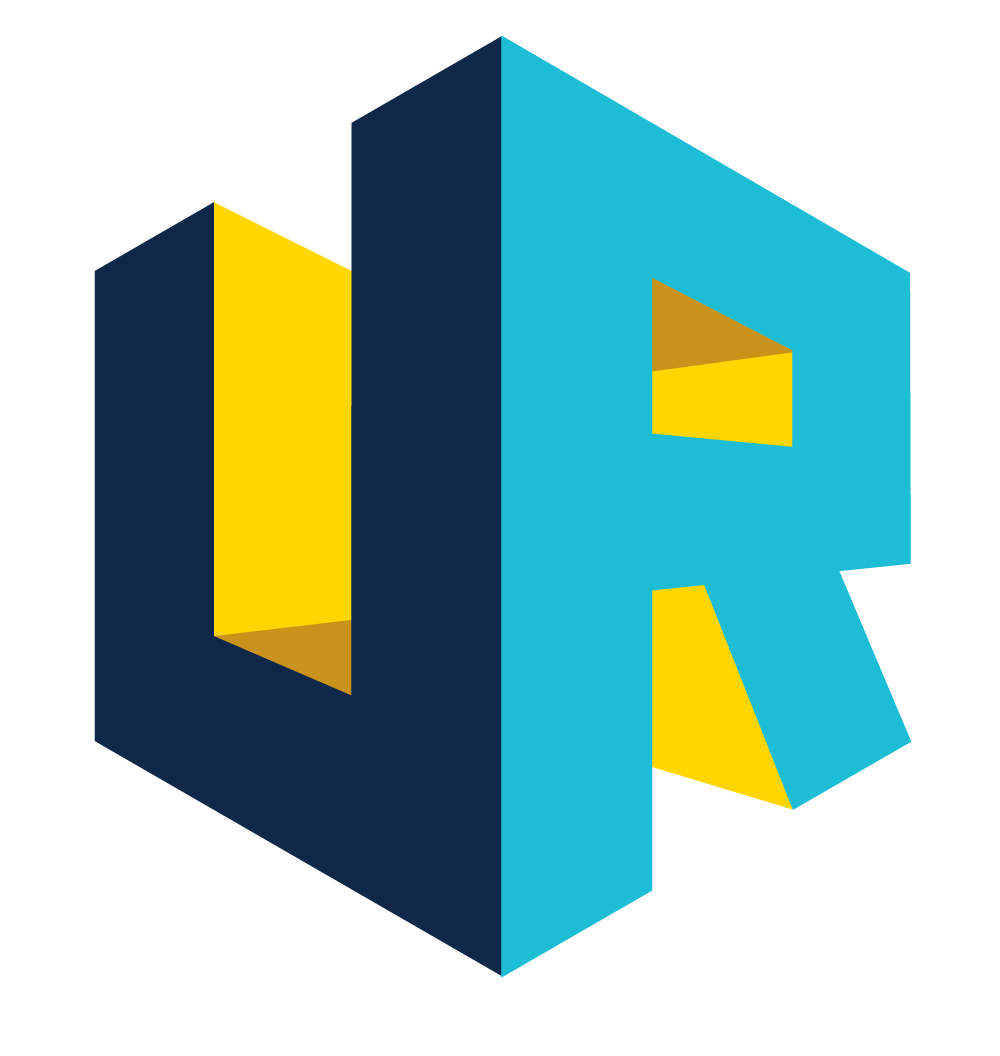 Phone:
(858) 534-1774
Office Hours (Walk-In): Monday to Friday, 9:00 a.m. – 4:00 p.m. 
Office Hours (Virtual):
Wednesday, 1:00 p.m. – 2:00 p.m. (
Zoom link
)
Location: Student Center Building B, 1st Floor
Mailing Address: 9500 Gilman Drive, Mail Code 0311
La Jolla, CA 92093-0311


CONNECT WITH THE UNDERGRADUATE RESEARCH HUB: