Conference Travel Funding
If you are presenting your research at a non-UC San Diego local, regional or national conference you may be able to qualify for professional development funding! Looking for conferences to present your research at? Check out some suggestions below!
Qualifications
Current UC San Diego undergraduate student
Participated in an URH program within the last two years 
Presenting at a conference within the academic year applying 
Funding
Students can be provided up to $500 of student professional development funds for presenting at one conference per academic year.
Student expenses are reimbursed and not prepaid, with an exception of airfare and conference registration. A student may only be reimbursed for one conference per academic year in order to allow as many students as possible access to funding.
It is best to submit your URH Travel Funding request as soon as possible since it's a lengthy process with limited funding. Additionally, please keep in mind Funding is NOT guaranteed so always have a plan B if your request is not approved.
Reimbursement Policy
Items that can and cannot be reimbursed
For expenses eligible for reimbursement the priority is:
We

CANNOT

 reimburse:
Conference Registration
Meals
Airfare
Rental cars
Lodging (Hotel or Airbnb, under $275 + taxes or fees/night)
Mileage or gas
Uber, Lyft or Taxi expenses
Alcohol
Public transportation (subway, bus and train)
Hotel expenses over $275 / night
Poster Printing costs
Expenses unrelated to the the conference
Conference related expenses
More than the travel funding approved
Baggage fees
Post-Travel Requirements
Send itemized receipts to URH within one week of attending the conference
Send URH 3-4 pictures or 1 screenshot from your trip and experience
*If you have any questions regarding our policies, process or requirements please email ugresearch@ucsd.edu.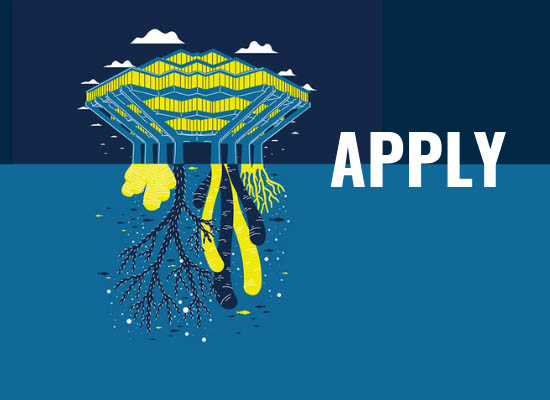 Apply Now
Only submit if you have read the qualifications and restrictions above. Applications for professional development funds should be submitted at least one month before attending the conference.
External Research Conferences and Professional Meetings
You may wish to apply to some of the conferences or professional meetings listed below; many of our previous students have successfully presented at these conferences and professional meetings. This list is not meant to be comprehensive. Please keep in mind that these conferences and professional meetings usually have abstract deadlines several months ahead (often 6 months ahead) of when the conference or professional meeting will occur.
American Indian Science and Engineering Society (AISES) National Conference - Palm Springs, CA; October 6-8, 2022

Society for Advancement of Chicanos/Hispanics and Native Americans in Science (SACNAS) - San Juan, Puerto Rico; October 27-29, 2022

Spring abstract submissions due April 15, 2022, 5 pm Pacific
Summer abstract submissions due July 8, 2022, 5 pm Pacific (must be participating in a summer research program to apply with this deadline)

Annual Biomedical Research Conference for Minority Students (ABRCMS) - Anaheim, CA; November 9-12, 2022

Society for Hispanic Professional Engineers (SHPE) National Convention - Charlotte, NC; November 2-6, 2022

Southern California Conferences for Undergraduate Research (SCCUR) - Pepperdine University; November 19, 2022
Undergraduate Research Hub

Phone: (858) 534-1774
Email: ugresearch@ucsd.edu
Office Hours (Walk-In): Monday to Friday, 9:00 a.m. – 4:00 p.m. 
Office Hours (Virtual): Monday to Wednesday, 1:00 p.m. – 2:00 p.m. (Zoom link)
Location: Student Center Building B, 1st Floor
Mailing Address: 9500 Gilman Drive, Mail Code 0311
La Jolla, CA 92093-0311
CONNECT WITH THE UNDERGRADUATE RESEARCH HUB: