What is Undergrad Research?
re·search /ˈrēˌsərCH,rəˈsərCH/ the systematic investigation into and study of materials and sources in order to establish facts and reach new conclusions.
The Undergraduate Research Hub (URH) offers ALL undergraduate students opportunities, regardless of your field of study, major, class year, or citizenship status. These research opportunities typically involve working as a research assistant under the guidance of a faculty mentor.
Why Should I do Research?
Get Paid
OUR offers students conducting faculty-mentored research stipends or college credit during the academic year and summer.
Get Experience
Research gives you hands-on experience in something you're passionate about. This is valuable because it could help you decide whether to go to grad school or get job opportunities after college.
Be a Part of a Community
Being part of an OUR program, connecting with a faculty mentor or working in a lab will make sure you a part of a world-class research community at UC San Diego.
Undergraduate Research Hub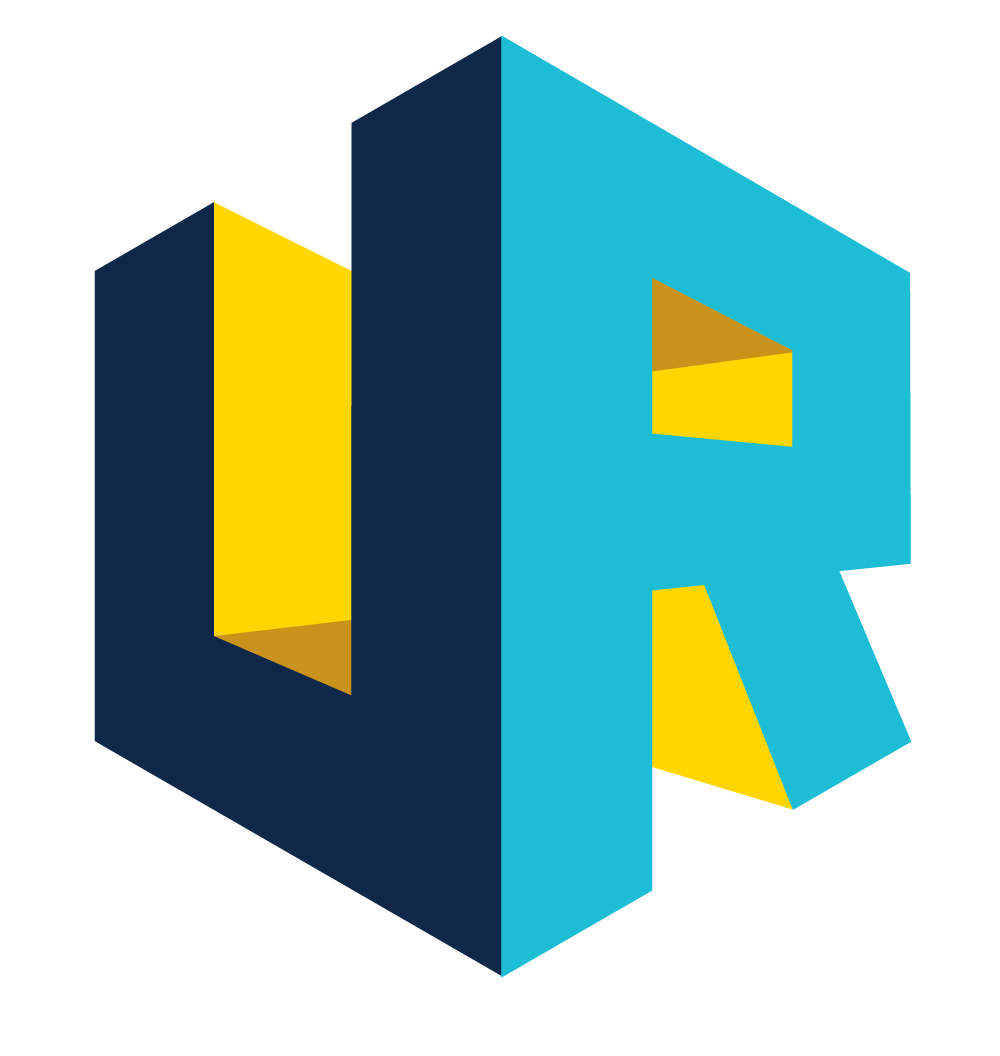 Phone:
(858) 534-1774
Office Hours (Walk-In): Monday to Friday, 9:00 a.m. – 4:00 p.m. 
Office Hours (Virtual):
Wednesday, 1:00 p.m. – 2:00 p.m. (
Zoom link
)
Location: Student Center Building B, 1st Floor
Mailing Address: 9500 Gilman Drive, Mail Code 0311
La Jolla, CA 92093-0311
CONNECT WITH THE UNDERGRADUATE RESEARCH HUB: