Undergraduate Research Student Profiles


Get inspired! Read about UC San Diego students who are participating (or have participated) in URH programs, and are doing amazing things.
Gordon Ye
Gordon Ye is a TRELS and URS alum. He also won the Goldwater scholarship! Click below to learn more about Gordon's experiences, research on understanding the biological and social aspects of psychiatric disorders, and advice for future undergraduate researchers and scholarship applicants!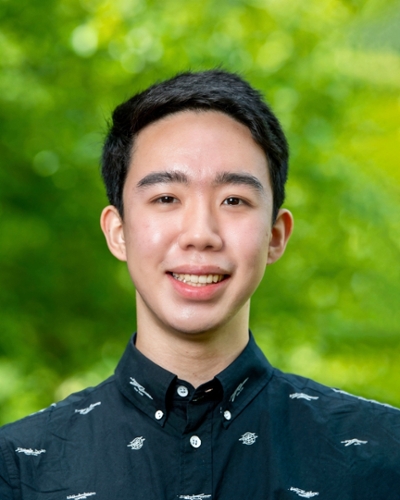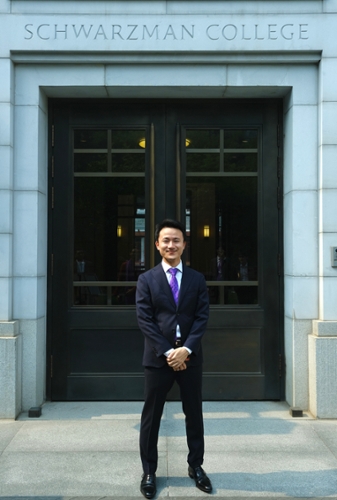 Meet Schwarzman Scholar Shin Ehara!
UC San Diego alum (Data Science 2021) Shin Ehara was accepted to the prestigious Schwarzman Scholars program. The program is a one-year fully funded master's degree at Tsinghua University in Beijing, China. Click below to learn about Shin's experiences learning from global leaders and exploring China's China's government, economy, society, and culture.
Past Spotlights
Learn about students featured students conducting undergraduate research at UC San Diego.