Be a Mentor
The Undergraduate Research Hub (URH) offers multiple programs where faculty serve as mentors to undergraduate students. These programs are focused on exposing students to research under the guidance of a faculty member who provides training, advice, and mentorship.
The programs include both academic year and summer opportunities. Some of the programs offer academic credit for the research, while others provide a stipend to the students.
Student Opportunities
I currently have a student and am interested in programs available to my student
Faculty Mentorships
I am interested in finding a student in an UR program who needs a mentor
Undergraduate Research Hub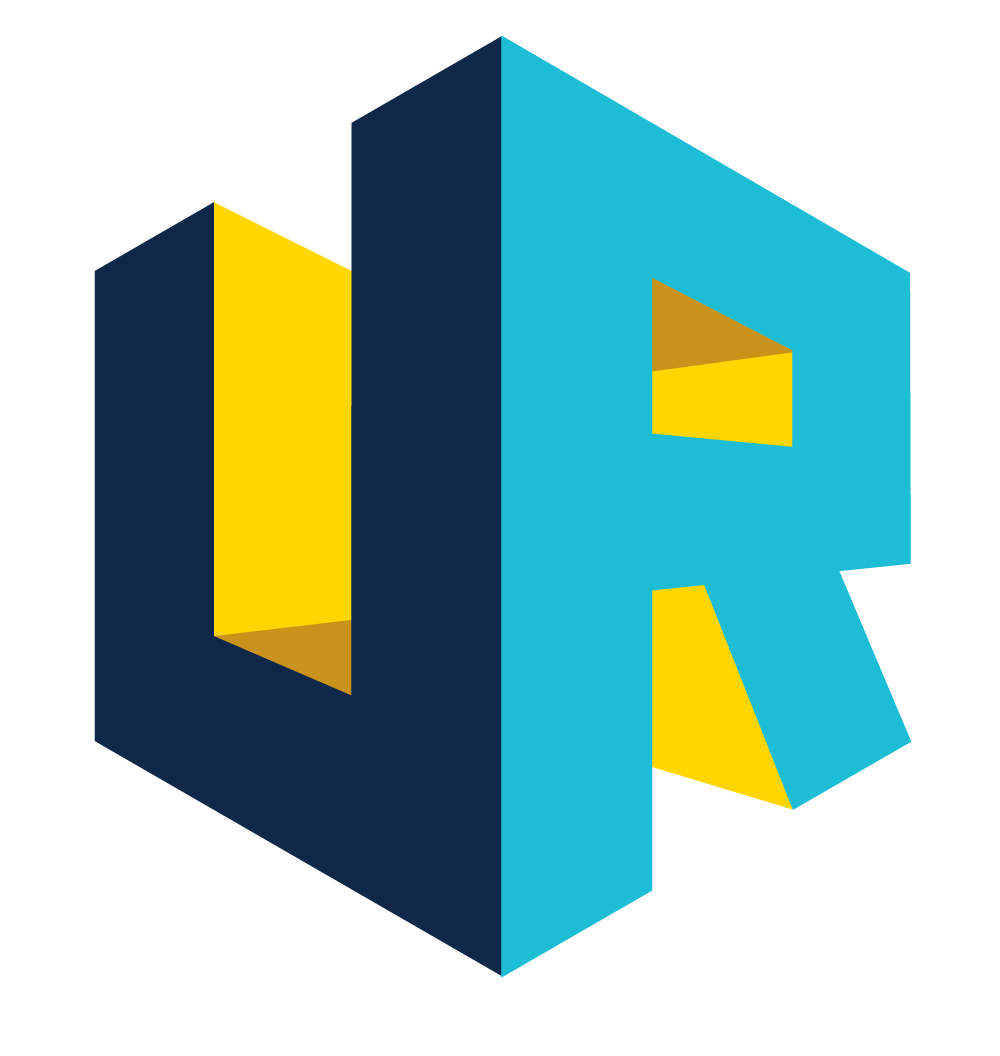 Phone:
(858) 534-1774
Office Hours (Walk-In): Monday to Friday, 9:00 a.m. – 4:00 p.m. 
Office Hours (Virtual):
Wednesday, 1:00 p.m. – 2:00 p.m. (
Zoom link
)
Location: Student Center Building B, 1st Floor
Mailing Address: 9500 Gilman Drive, Mail Code 0311
La Jolla, CA 92093-0311
CONNECT WITH THE UNDERGRADUATE RESEARCH HUB: