Conference for Research in the Arts, Social Sciences and Humanities (CRASSH)
Conference for Research in the Arts, Social Sciences and Humanities (CRASSH)


The purpose of CRASSH is to recognize research done in the arts, social sciences, and humanities, as well as to encourage UC San Diego undergraduates to pursue research in these fields. Each quarter we will be hosting a CRASSH event; registration is required.
Undergraduate Research Hub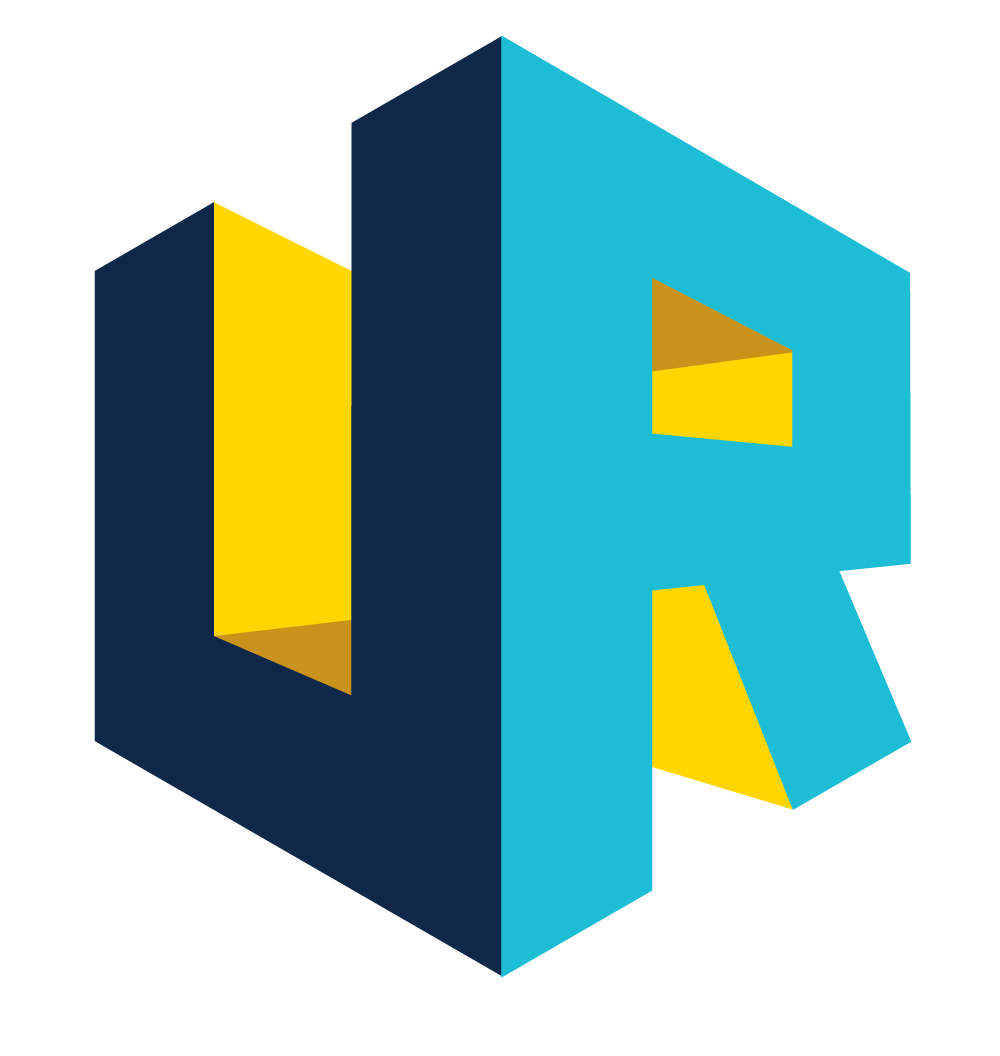 Phone:
(858) 534-1774
Office Hours (Walk-In): Monday to Friday, 9:00 a.m. – 4:00 p.m. 
Office Hours (Virtual):
Wednesday, 1:00 p.m. – 2:00 p.m. (
Zoom link
)
Location: Student Center Building B, 1st Floor
Mailing Address: 9500 Gilman Drive, Mail Code 0311
La Jolla, CA 92093-0311
CONNECT WITH THE UNDERGRADUATE RESEARCH HUB: