Undergraduate Research Conference





About the URC
The next URC conference is expected to occur in spring quarter 2023. Please check back here in 2023 for more details about presenting and attending.
A Celebration of Academic Excellence
URC is one of UC San Diego's most inclusive academic events celebrating undergraduate excellence in research. Presenters must be nominated by a faculty member to participate in the conference, which is open to students of all disciplines and class standings. 
Nominated students share the results of their research with their peers and the larger UC San Diego community. All UC San Diego students, faculty, and family and friends of the presenters are welcome to attend.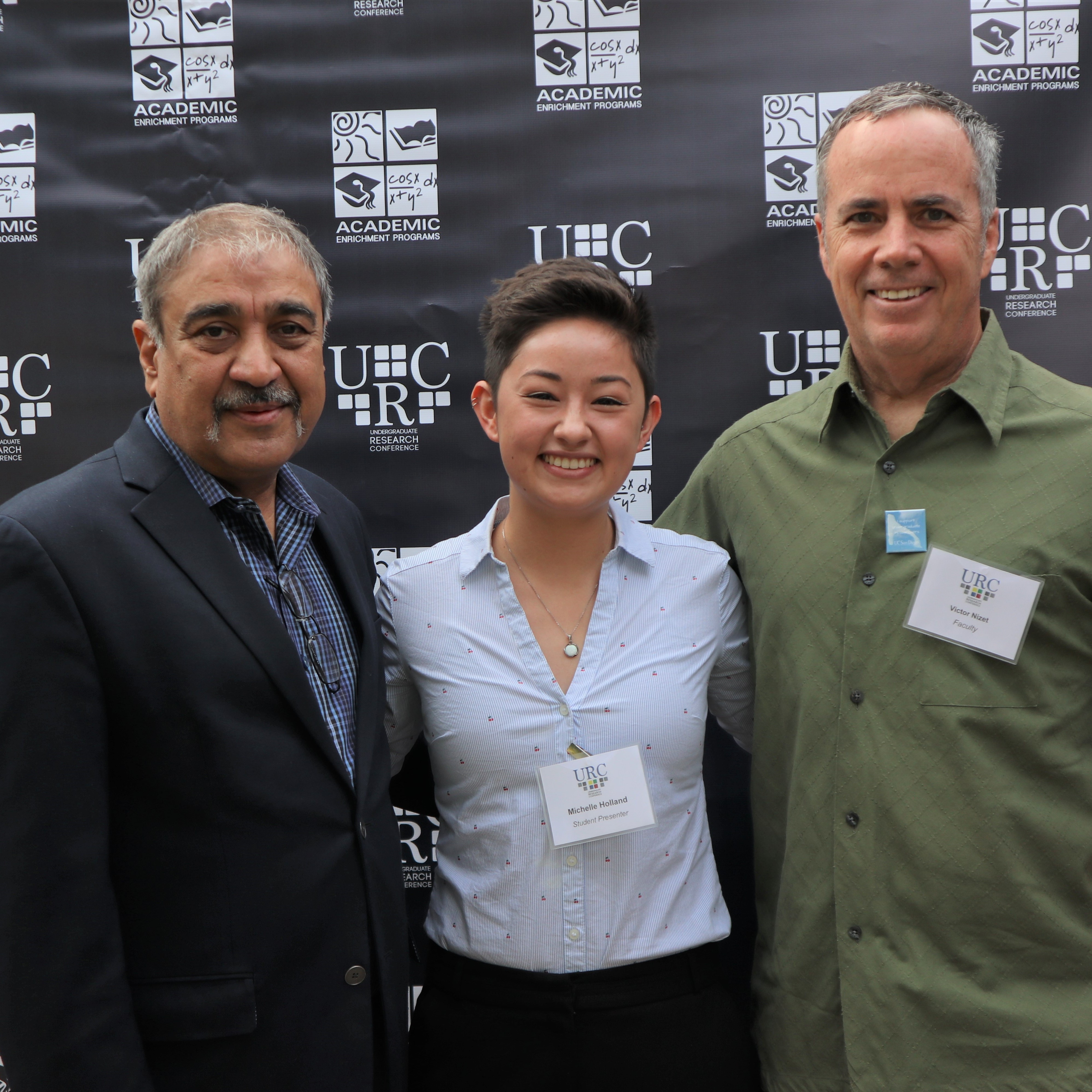 Past Conferences
Undergraduate Research Hub

Phone: (858) 534-1774
Email: ugresearch@ucsd.edu
Office Hours (Walk-In): Monday to Friday, 9:00 a.m. – 4:00 p.m. 
Office Hours (Virtual): Monday to Wednesday, 1:00 p.m. – 2:00 p.m. (Zoom link)
Location: Student Center Building B, 1st Floor
Mailing Address: 9500 Gilman Drive, Mail Code 0311
La Jolla, CA 92093-0311
CONNECT WITH THE UNDERGRADUATE RESEARCH HUB: