Resources for Mentors
Please follow these links to resources related to mentoring undergraduate students. If you have a great resource to share with other mentors, email us at ugresearch@ucsd.edu
Council on Undergraduate Research 
UC San Diego is now an Enhanced Institutional Member of the Council on Undergraduate Research (CUR), a distinguished national organization with a mission to support and promote high-quality mentored undergraduate research, scholarship, and creative inquiry. URH is especially delighted to be the primary contact between CUR and the UC San Diego research community.

Every researcher will benefit from this membership: for administrators and faculty members, there are assessment tools, publications, and national conferences and support networks on creating, maintaining, and evaluating undergraduate research programs; for students, CUR sponsors events showcasing undergraduate research, including the annual National Conference on Undergraduate Research (NCUR).

Students, staff, faculty: click below activate your free membership. And watch this space for more news about ways to become an active member of CUR at UC San Diego.
CUR Mentor Resources
Activate Your Enhanced Membership Here
Letters of Recommendation
Strong letters of recommendation can be critical to a student's successful application to fellowships, summer research programs, graduate programs, and employment. Here are a few resources related to letters of recommendation:
Wright, S. M., & Ziegelstein, R. C. (2004). Writing more informative letters of reference. Journal of general internal medicine, 19(5 Pt 2), 588-593. doi:10.1111/j.1525-1497.2004.30142.x
Working with Specific Populations
General Advice and Information
Undergraduate Research Hub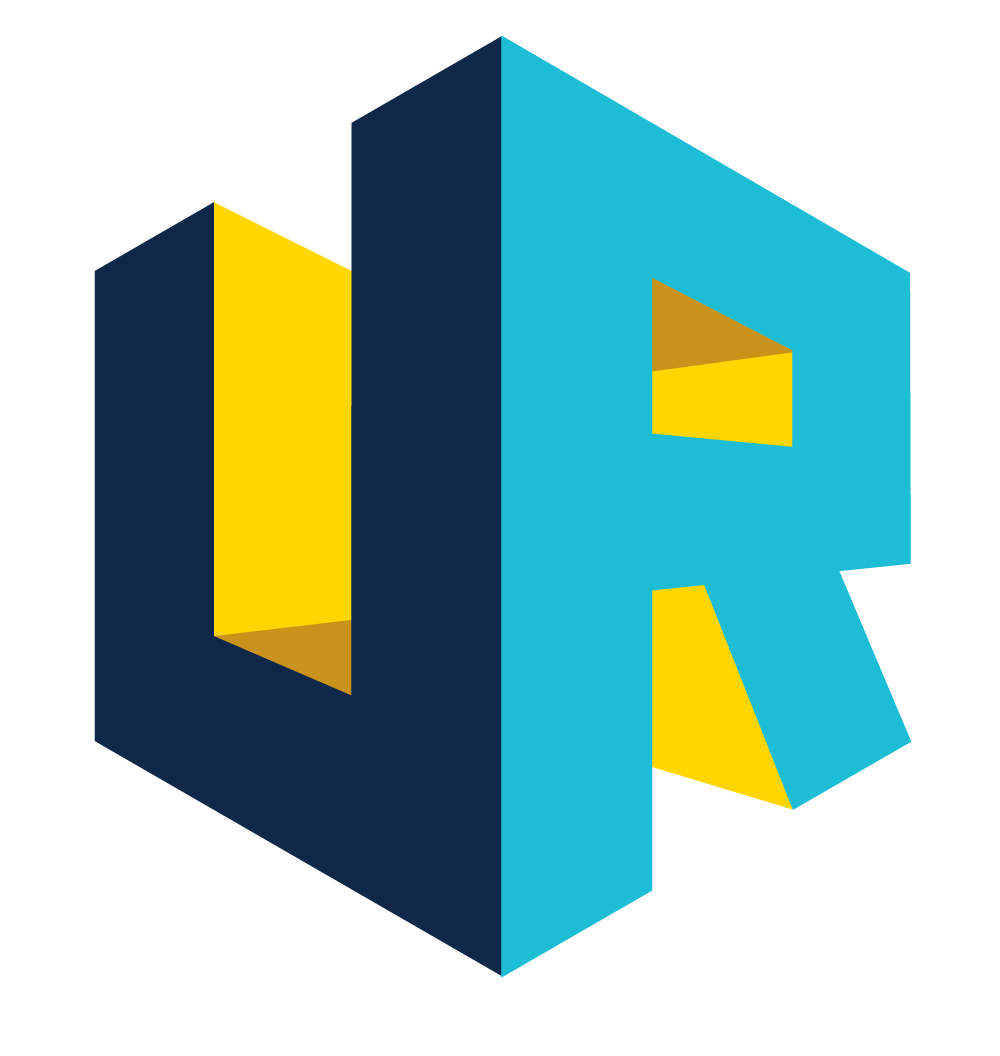 Phone:
(858) 534-1774
Office Hours (Walk-In): Monday to Friday, 9:00 a.m. – 4:00 p.m. 
Office Hours (Virtual):
Wednesday, 1:00 p.m. – 2:00 p.m. (
Zoom link
)
Location: Student Center Building B, 1st Floor
Mailing Address: 9500 Gilman Drive, Mail Code 0311
La Jolla, CA 92093-0311
CONNECT WITH THE UNDERGRADUATE RESEARCH HUB: