How Do I Find a Research Mentor?
The value of research mentors
Students benefit tremendously from working with research mentors. Mentors offer guidance into the research process, provide feedback on your progress, suggest ways to overcome roadblocks, and use their expertise to help you develop as a researcher.
Research mentors also provide helpful advice and insight into next steps you may want to take in your academic or career path.
If you will be doing a research project, you will need to have a research mentor. This page provides some suggestions of ways to find a mentor to work with on a research project. Even if you do not plan to do a research project, though, it can be valuable to get to know people who can help you learn more about research; the suggestions on this page can also be used to find those kinds of mentors.
There are several different ways to find a research mentor. First, find someone whose research is of interest to you.
Divisional and department websites: Explore the websites of departments and divisions that fit with your interests. They will list the faculty working in those departments. Click on various faculty members to see the type of research they are conducting to find some that interests you. Don't limit yourself to just you major department, particularly if you have multidisciplinary interests.
Professors from classes: Think about current or past classes that you have particularly enjoyed; consider asking the course professor to be your mentor. We encourage students to have a topic in mind and attend office hours or speak to the professor after class.
Graduate students: Talk with graduate students in your department; TAs for your classes are a great place to start. Grad students have a good sense of the type of research being done in the department and can offer ideas about faculty members who are particularly good at working with undergraduates.
UC San Diego Faculty Profiles (UC San Diego Health ONLY): This site allows you to search in several ways to find faculty working in particular areas.
PIVOT UC San Diego Faculty Profiles by research area (all main campus and health): This site allows you to search by research area; you will need to be logged in via VPN or be on the campus network. You may also need to create a free account. 
REAL Portal: The Research Experience & Applied Learning (REAL) Portal helps students discover internships and other hands-on experiential learning opportunities.
Network: Students can find potential mentors by attending events around campus, especially talks put on by their home departments. Go to department websites and look for seminars, colloquium series, "brown bags" or other events. Consider departments other than your own major as well.
Recorded "How to Find a Mentor" Information Session
10/14/2020
Once you find a potential research mentor, there are several ways to reach out to that person.
Email
Emailing is often the best way to reach out to a potential research mentor. The email should be fairly brief and should be professional in tone. Begin with "Dear Dr. xxx" or "Dear Professor xxx" (do not use the person's first name and do not use Mr. Mrs., Ms., etc.). Include the following information in the email:
Who you are (name, year, major, any specific skills or past research experience)
Why you are emailing them (undergrad research position)

are you offering to volunteer? did you see an opportunity listing a research position in their group for pay? 
if you were accepted into a research program, this would be helpful to mention

What about their work specifically interests you (you want them to know that you have taken the time to look into what they do)
A concrete request ("Could you please let me know if you would be available to meet sometime in the next week or so to discuss the possibility of doing research with you?")
Sign off professionally (e.g., "Sincerely, xxx")
Additional items that can be helpful to include:
Resume/CV
Unofficial Transcript/Academic History

Office Hours
Office hours can also be a good way to contact a potential mentor. If you do go to office hours and there are several students there from the course the professor is teaching, those students should have priority in asking questions.
Other Methods
Be creative! Sometimes being willing to give a phone call to the faculty or showing up at the faculty's office may help you stand out from the rest. If you know the faculty, but want to get to know them better, consider inviting them to Coffee / Dine with a Prof! 
Undergraduate Research Hub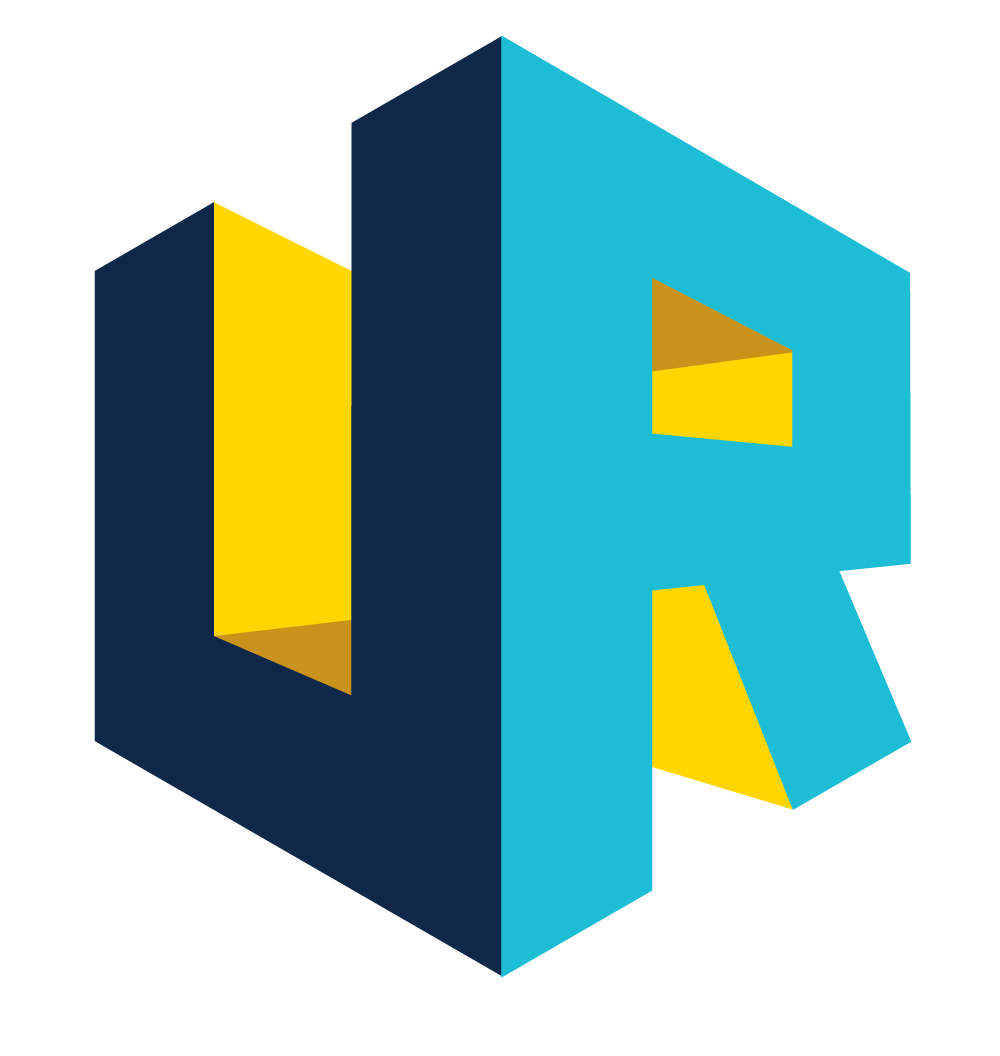 Phone:
(858) 534-1774
Office Hours (Walk-In): Monday to Friday, 9:00 a.m. – 4:00 p.m. 
Office Hours (Virtual):
Wednesday, 1:00 p.m. – 2:00 p.m. (
Zoom link
)
Location: Student Center Building B, 1st Floor
Mailing Address: 9500 Gilman Drive, Mail Code 0311
La Jolla, CA 92093-0311


CONNECT WITH THE UNDERGRADUATE RESEARCH HUB: