NSF Graduate Research Fellowship Program
NSF Graduate Research Fellowship Program
Award: Up to $34,000 stipend and up to $12,000 tuition for graduate study and research in science and engineering
Number of awards: 1,600 
Agency deadline: Varies by field of study; usually mid-to-late October. Next deadlines: October 16-20, 2023, 5pm local time (based on mailing address).
U.S. citizen, permanent resident, or national
Graduating college senior or grad student
Intellectual and scientific ability
General info about NSF GRFP (includes links to webinars, additional resources, key information): https://www.nsfgrfp.org/ 
Professor Darren Lipomi in the department of NanoEngineering has recorded some YouTube videos on various topics related to the NSF GRFP. Take a look: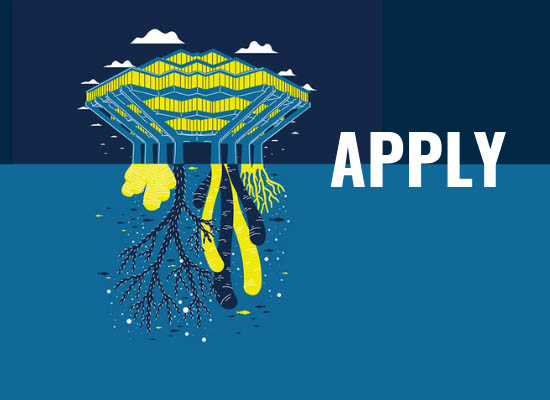 Apply to NSF Graduate Research Fellowship Program
The NSF Graduate Research Fellowship Program does not require a UC San Diego endorsement for undergraduate students. It is recommended that students interested in applying, contact Michelle Monroy (contact info below) for advice on applying. To apply, review the scholarship requirements and apply on the website.
Contact Information
Contact:

 Felicity Dominguez 

Howell, 

Graduate Fellowship Advisor
Email: gradadvisor@ucsd.edu
Phone:  (858) 822-2938
Felicity Domingez Howell advises on the NSF Graduate Research Fellowship Program, Ford Foundation Fellowship
Make an appointment: Submit a ticket