Beinecke Scholarship
Award: Up to $35,000 towards the cost of graduate study. The student must have plans for a research-focused master's or doctoral degree in the arts, humanities, or social sciences (graduate study in neuroscience does not qualify)
Number of awards: up to 20 (each institution can nominate up to 1 student per year)
UC San Diego Student Applicant Deadline: Tentatively March 15, 2024
Agency deadline for Nomination by UC San Diego Dean David Artis: last Friday in March (next deadline: March 29, 2024)
US citizen or US National from American Samoa or the Commonwealth of the Northern Mariana Islands
Be a college junior pursuing a bachelor's degree during the current 2022-23 academic year. "Junior" means a student who plans to continue full-time undergraduate study and who expects to receive a baccalaureate degree between December 2023 and August 2024.
Have a documented history of receiving need-based financial aid during his or her undergraduate years. Primary evidence of meeting this criterion is a student's history of receiving need-based institutional, state, or federal grants-in-aid. Each nominated student will be required to complete a Financial Aid Data Sheet certifying that the student meets this criterion. During the selection process, the amount of financial need will be one of the factors considered with preference being given to candidates for whom the awarding of a scholarship would significantly increase the likelihood of the student's being able to attend graduate school.
Have demonstrated superior standards of intellectual ability, scholastic achievement, and personal promise during his or her undergraduate career. (3.6+ GPA preferred)
Plan to enter a

 

research-focused master's or doctoral program

 

in the arts, humanities, or social sciences. Students in the social sciences who plan to pursue graduate study in neuroscience should not apply for a Beinecke Scholarship; nor should students applying for professional degrees that emphasize skills and practical analysis such as business, law, public health, public policy, and social work. 
Resume or C.V.
A statement of 1,000 words or less from the nominee devoted to describing their research or creative interests for graduate study and career aspirations beyond these studies.
Three letters of recommendation from faculty members
Transcript
Optional: Artist's supplement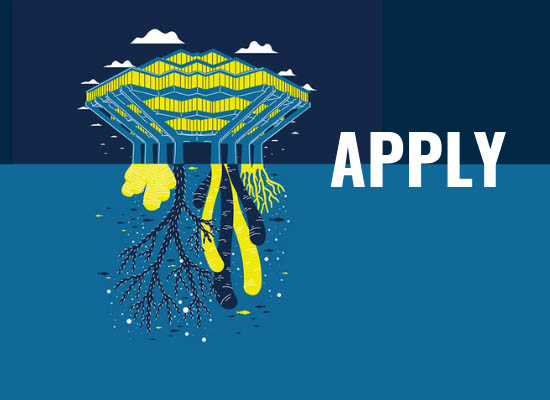 Beinecke Scholarship
The Beinecke Scholarship requires an endorsement from the UC San Diego Institutional Advisor. It is recommended that applicants review the requirements and meet with the institutional advisor before applying. Please contact URH staff member, Dr. Sophia Tsai Neri, for an initial consult before meeting with the campus nominator (see contact info below).
Contact Information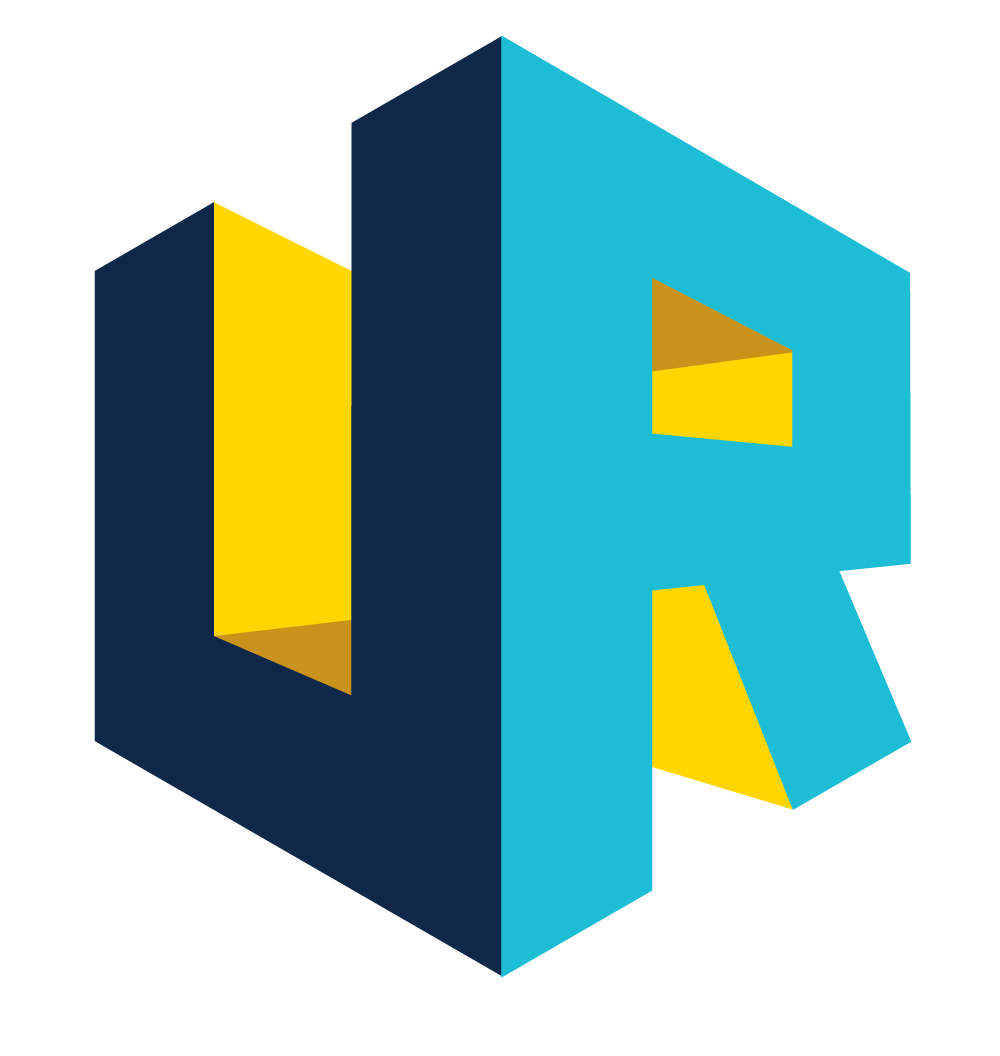 Contact: Sophia Tsai Neri, PhD
Email: stsai@ucsd.edu
Phone: 858-534-9014