Schwarzman Scholars (Tsinghua University, Beijing, China)
Award: Tuition, fees, room & board, travel to and from Beijing at the beginning and end of the academic year, an in-country study tour, required course books and supplies, laptop, health insurance, and a personal stipend.
Number of awards: up to 200, with 40% coming from the United States.
Application period:
US/Global passports

 -- April - September 19, 2023, 11:59 PM Eastern/8:59 PM Pacific (application)
Information Sessions
Join Schwarzman Scholars for virtual information sessions to learn about alumni experiences and why you should consider applying. Please note that all dates and times are Eastern Time (ET). 
Undergraduate Degree or completion of degree before August 1, 2023 (applicants from all majors welcome)
English Language Proficiency
Must be at least 18 but not yet 29 as of August 1, 2023
Three letters of recommendation. At least one letter must come from someone that is able to comment on leadership qualities based on direct knowledge.
Note: no citizenship or nationality requirements since awardees are chosen from all over the world.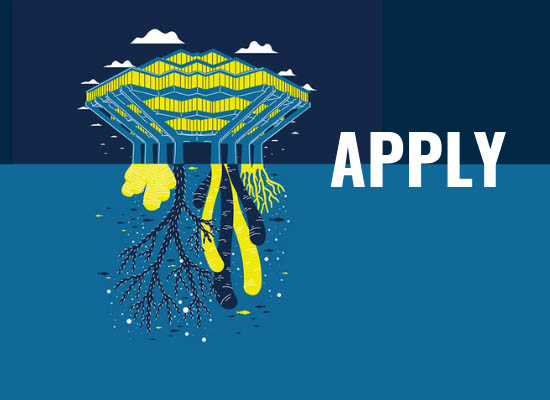 Apply to Schwarzman Scholars
The Schwarzman Scholars prgogram does not require an endorsement from the UC San Diego Institutional Advisor, however it is highly recommended that applicants review the requirements and meet with the institutional advisor before applying. Please contact URH staff member, Dr. Sophia Tsai, for more information about applying to this scholarship (see contact info below).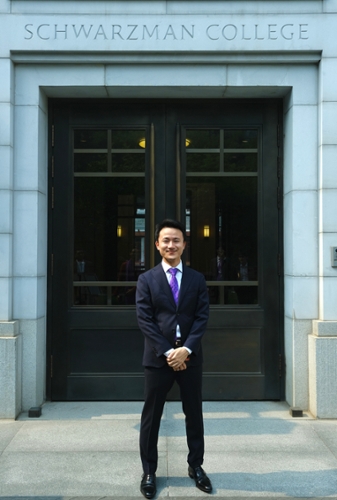 Meet Schwarzman Scholar Shin Ehara!
UC San Diego alum (data science, 2021) Shin Ehara was accepted to the prestigious Schwarzman Scholars program. The program is a one-year fully funded master's degree at Tsinghua University in Beijing, China. Click below to learn about Shin's experiences learning from global leaders and exploring China's China's government, economy, society, and culture.
Contact Information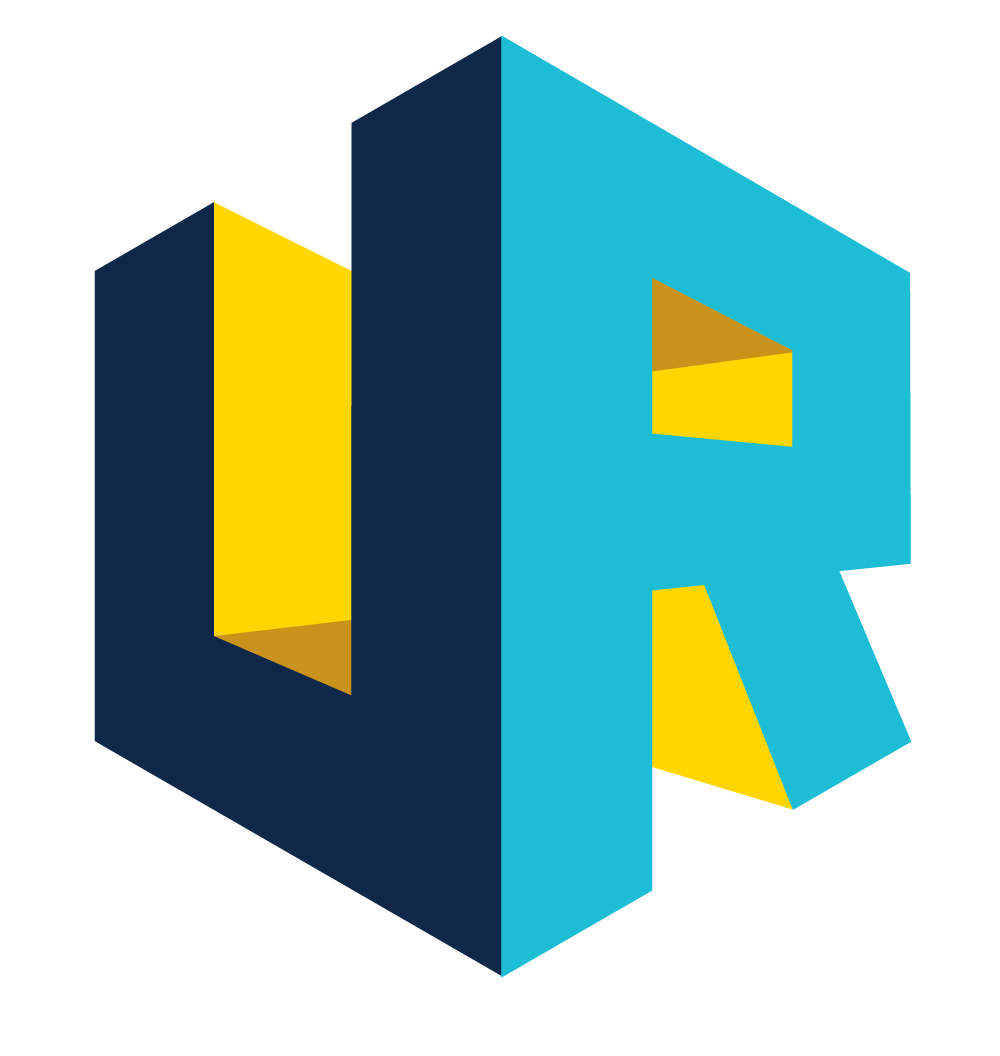 Contact: Sophia Tsai Neri, PhD
Email: stsai@ucsd.edu
Phone: 858-534-9014