Thomas R. Pickering Graduate Fellowship for Foreign Affairs (Howard University)
The Thomas R. Pickering Foreign Affairs Program is a U.S. Department of State program administered by Howard University that seeks to attract and prepare outstanding young people, who represent ethnic, gender, social, and geographic diversity and have an interest in pursuing a Foreign Service career in the U.S. Department of State. The Program encourages the application of members of minority groups historically underrepresented in the Foreign Service, women, and those with financial need.

Upon successful completion of a two-year master's degree program and fulfillment of fellowship and Foreign Service entry requirements, fellows have the opportunity to work as Foreign Service Officers with the U.S. Department of State, in accordance with applicable law and State Department policy, serving in Washington, DC or at a U.S. embassy, consulate, or diplomatic mission around the globe.
Award: The Pickering Program plans to award 45 fellowships of up to $42,000 annually for a two-year period for tuition, room, board, books, and mandatory fees for completion of two-year master's degrees in a field relevant to Foreign Service. This includes up to $24,000 per year for tuition and mandatory fees and an academic year stipend of $18,000.
Number of awards: 45
Deadline: September 22, annually
Be a US citizen

Have a cumulative grade point average of at least 3.2 on a 4.0 scale at the time of application

Seek admission to a two-year, full-time, on-campus, master's degree program at a U.S.-based graduate institution to begin in the fall of the following year in an academic field relevant to the work of the Foreign Service (public policy, international affairs, public administration, business, economics, political science, management science, organizational development/leadership, sociology, or regional studies)
Personal statement
Two letters of recommendation (at least 1 from a professor/faculty/instructor)
Statement of Financial Need
Official Financial Aid Letter from applicant's last year of undergraduate studies
FAFSA Student Aid Report (SAR) for the upcoming academic year, even if you've graduated
Proof of U.S. citizenship
Transcripts from all colleges and universities the applicant has attended for credit
A copy of GRE/GMAT scores (optional)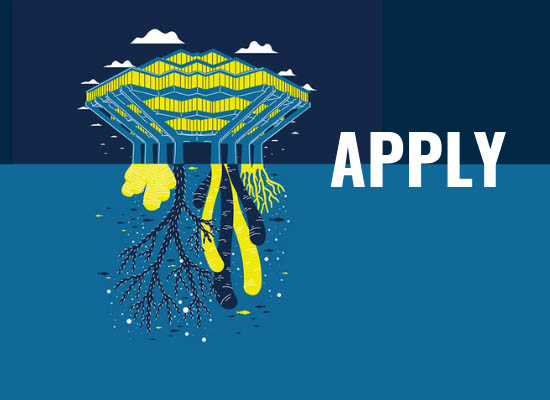 Apply to Pickering Fellowship Program
The Pickering Graduate Fellowship does not require a University Endorsement. To apply to the Fellowship review the scholarship requirements and apply on the website.
Contact Information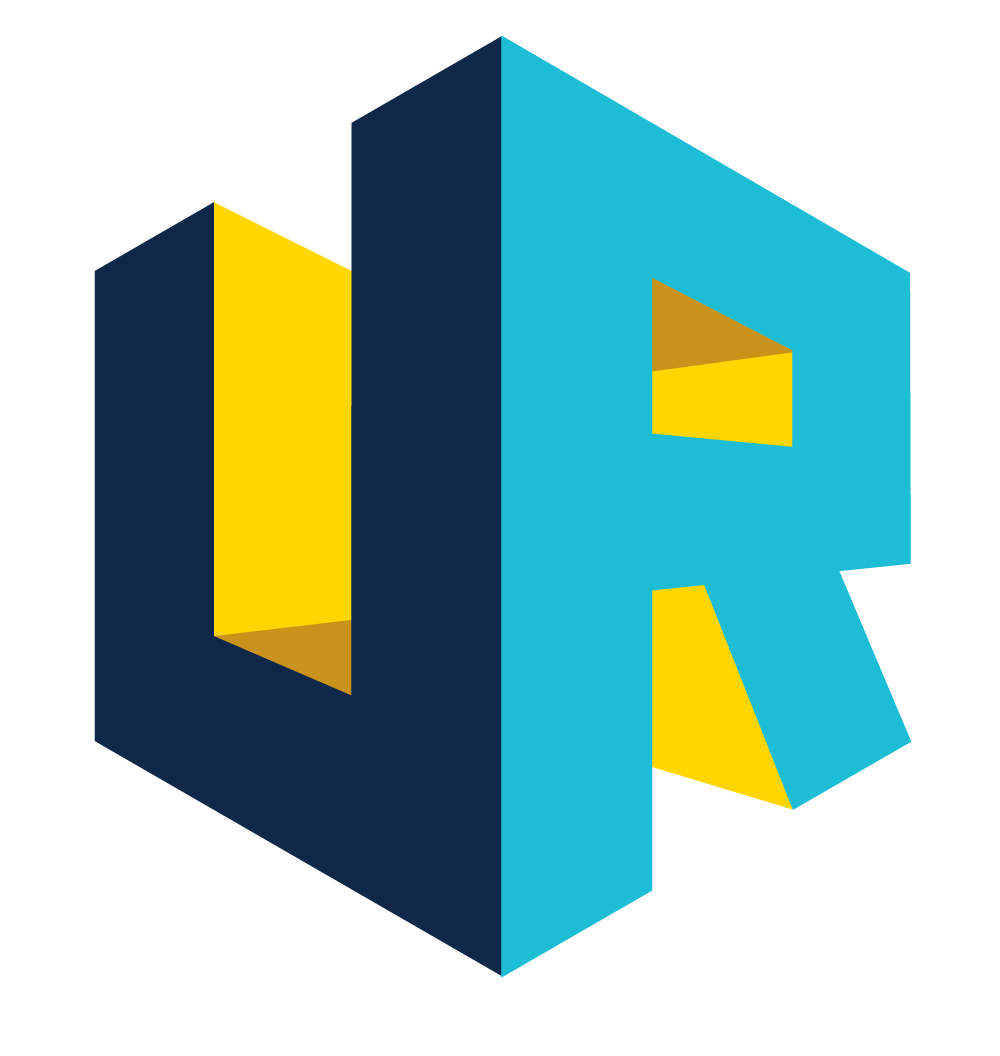 Contact: Sophia Tsai Neri, PhD
Email: stsai@ucsd.edu
Phone: 858-534-9014