Goldwater Scholarship
Award: up to $7,500 first prize. Engineering, natural sciences, or mathematics major.
Number of awards: ~400 nationally (up to 4 nominees; if at least 1 is a transfer student, the university can nominate 5)
UC San Diego deadline to be considered for nomination: typically mid-January. Next deadline: January 12, 2024
Agency deadline for nomination submission: last Friday in January, 5:00 PM Central Time.
Mission: The Goldwater Scholarship Program, one of the oldest and most prestigious national scholarships in the natural sciences, engineering, and mathematics in the United States, seeks to identify and support college sophomores and juniors who show exceptional promise of becoming this Nation's next generation of research leaders in these fields.
Minimum 3.0 GPA (3.8+ preferred)
Intend to pursue a research career in natural sciences, mathematics or engineering (as defined by the National Science Foundation)
Citizenship:

Be a U.S. citizen from the 50 states or the District of Columbia; OR

A U.S. national for those students nominated by institutions in Puerto Rico, Guam, Virgin Islands, American Samoa, and Commonwealth of the Northern Mariana Islands; OR

A permanent resident.

A permanent resident must submit a photocopy of their Permanent Resident Card, also known as the Green Card.
Three recommendation letters - addressing your research aspirations

Can include research project directors from other institutions, faculty, post docs, and in some situations, advanced graduate students (these can be effective letters particularly when they are written jointly with a faculty member)

Research essay (project proposal), up to 3 pages
Strong commitment to a research career in the natural sciences, mathematics and engineering
Effective display of intellectual intensity in the sciences, mathematics and engineering
Potential for a significant future contribution to research in their chosen field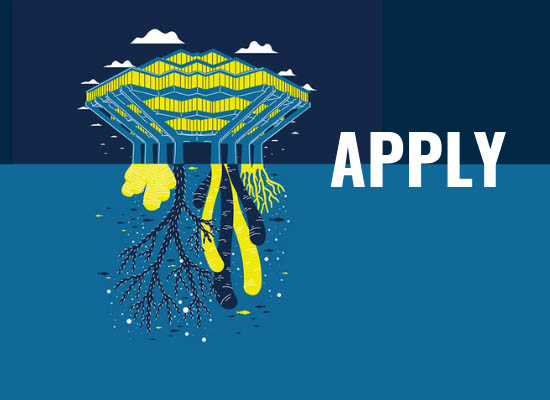 Apply to Goldwater Scholarship
The Goldwater Scholarship requires an endorsement from the UC San Diego Institutional Advisor. It is recommended that applicants review the requirements and meet with the institutional advisor before applying. Please contact URH staff member, Dr. Sophia Tsai, for more information about applying to this scholarship (see contact info below).
UC San Diego Goldwater Winners!
Matthew Uzelac
Triple URH alum Matthew Uzelac won the Goldwater Scholarship which provides up to $7,500 to sophomores and juniors to support their research project. Click below to learn more about Matthew's experience with applying for this scholarship and his experiences with oncology-based research in the Genentech, URS, and TRELS programs.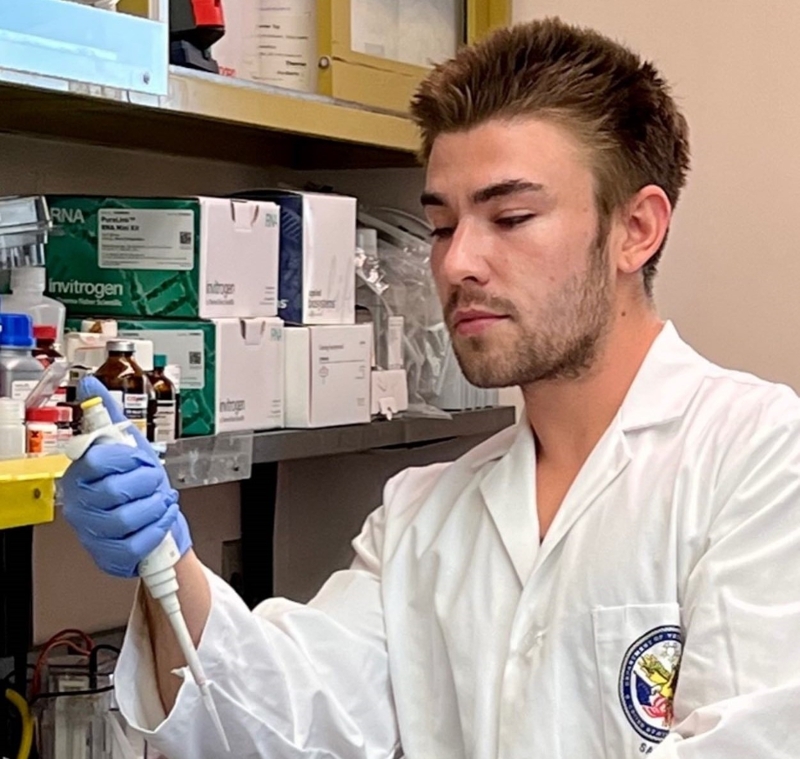 Gordon Ye
Gordon Ye is a TRELS and URS alum. He also won the Goldwater and Churchill scholarships! Click below to learn more about Gordon's experiences, research on understanding the biological and social aspects of psychiatric disorders, and advice for future undergraduate researchers and scholarship applicants!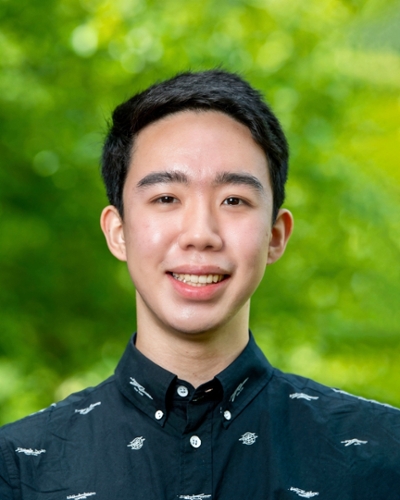 Dora Ogbonna
Dora Ogbonna is a sophmore in Warren College and was recently awarded the Barry Goldwater Scholarship. She has been involved in several AEP programs and focuses her research in drug delivery.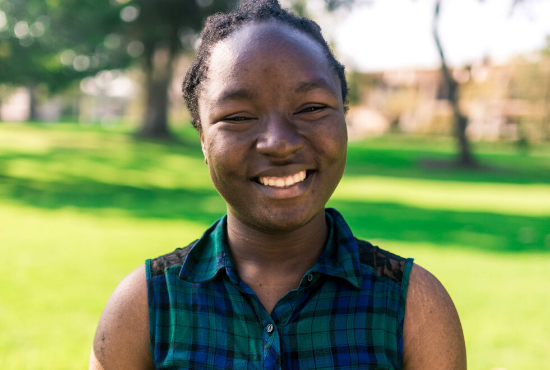 Contact Information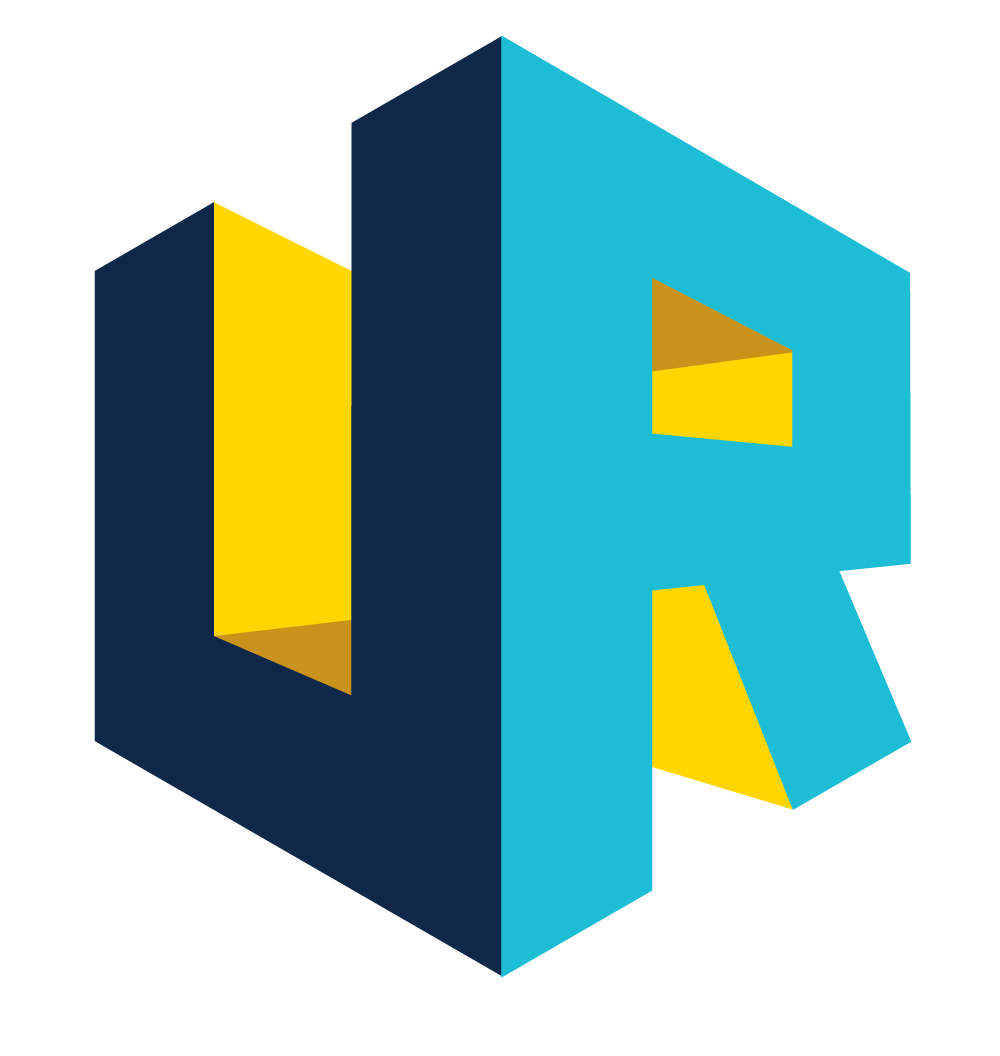 Contact: Sophia Tsai Neri, PhD
Email: stsai@ucsd.edu
Phone: 858-534-9014