British Marshall Scholarship (UK)
Award: Tuition and living/travel expenses at a British university. Travel to and from the US.
Number of awards: up to 50 (most of these are two-year awards); UC San Diego can endorse up to 24 applications per year and these nominees must exhibit the qualities of a Marshall Scholar -- academic merit, leadership potential, and ambassadorial potential (equally weighted for the application). 
Candidates are invited to indicate two preferred universities, although the Marshall Commission reserves the right to decide on final placement.
UC San Diego Deadline for university endorsement: typically mid-September. Next deadline: extended to September 18, 2023.
Agency deadline for nomination submission: typically end of September, 5pm Pacific Time. Next deadline: September 26, 2023.
U.S. citizen (at the time of application)

Will have graduated from a university with a bachelor's degree after April 2021 and before September 2023 

3.7 undergraduate GPA minimum (

3.9+ preferred

) at the time of application. Rounded GPAs not accepted.

Three letters of recommendation and a letter of endorsement from the university
Not have studied for, or hold a degree or degree-equivalent qualification from a British University or GCSE or A Levels taken at school in the UK.
Strong evidence of

 

leadership qualities, academic merit, and ambassadorial potential

 

(equally weighted)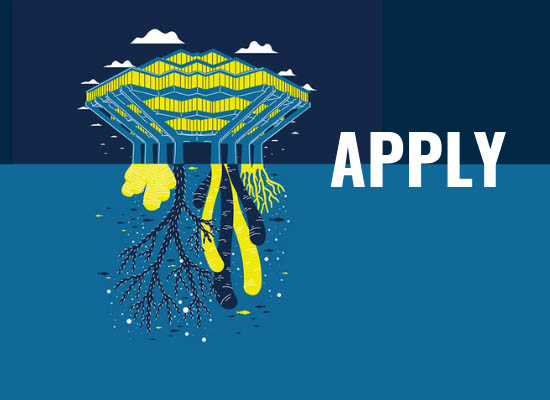 British Marshall Scholarship (UK)
The British Marshall Scholarship (UK) requires an endorsement from the UC San Diego Institutional Advisor. It is recommended that applicants review the requirements and meet with the institutional advisor before applying. Please contact URH staff member, Dr. Sophia Tsai Neri, for more information about applying to this scholarship (see contact info below).
Contact Information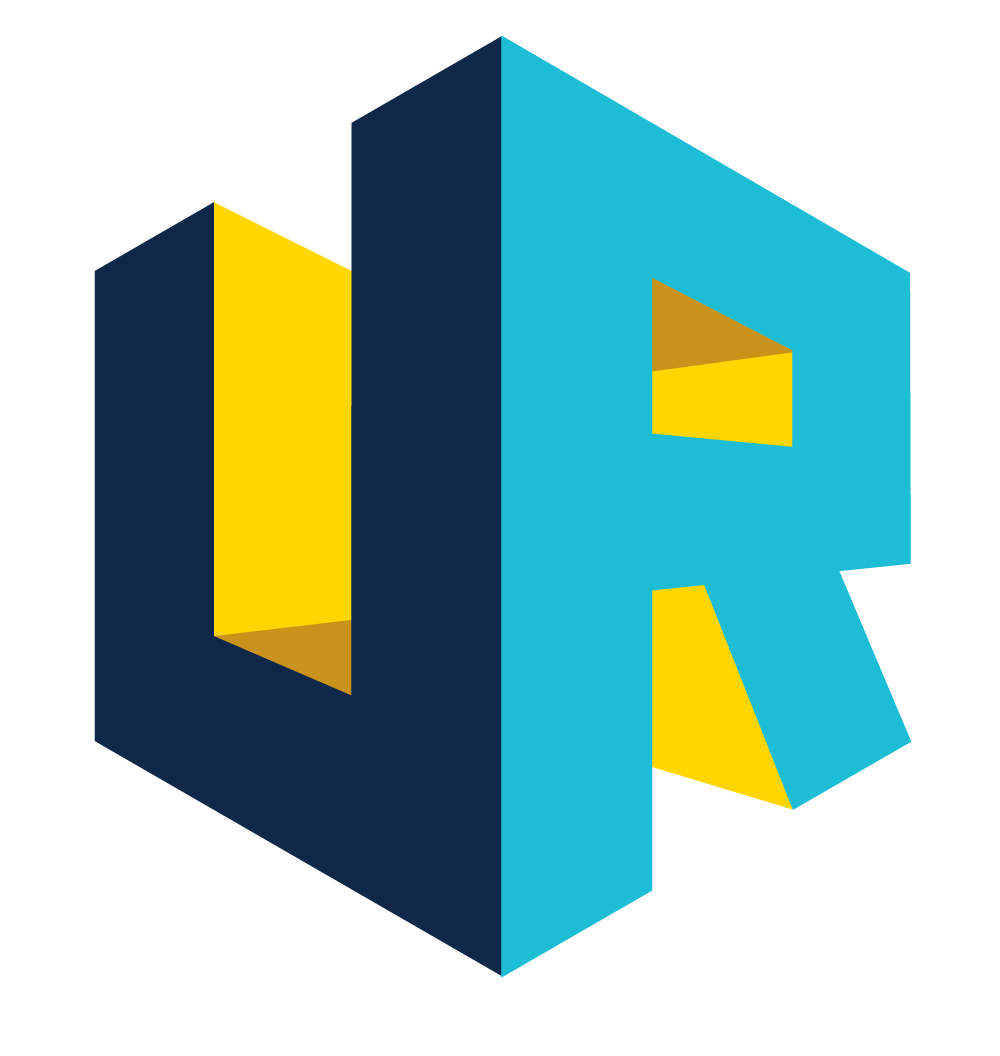 Contact: Sophia Tsai Neri, PhD
Email: stsai@ucsd.edu
Phone: 858-534-9014