Fulbright US Student Program
Award: Tuition, travel expenses, books, and more in a foreign country. Students must show a desire to promote mutual understanding among nations
Types:
Open Study: Propose a graduate degree program at an accredited university abroad of your choice.
Research Award: Create your own research-oriented project. This award will not result in a degree like the open study award.
English Teaching Award: Teach English abroad in one of the 140 countries that offer this award.
Other: Depending on the country there are specialized awards offered like National Geographic, Internship programs with special focuses on public health, public policy, etc.
UC San Diego deadline: Early September. Application materials are available in early April. Submit the intent to apply form. If you have missed the intent to apply deadline and are still interested in applying, please email andrajacques@ucsd.edu immediately.
Deadline to apply 'at large': Early October, 2 pm Pacific.
U.S. citizen

B.A. or B.S. at time of the award
Academic excellence
Desire

 

to promote mutual understanding among nations
Language proficiency in the host country (if applicable)
3 letters of reference
To apply through UC San Diego, candidates must work with the Fulbright Program Adviser to ensure that the application is officially submitted and that all supporting documents are attached by the final internal deadline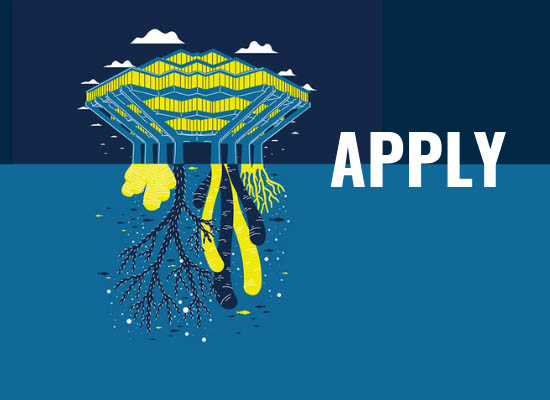 Apply to Fulbright US Student Program
The Fulbright US Student Program requires a UC San Diego endorsement for current undergraduate students. If you are graduating, you have the option to go through UC San Diego or to apply 'at large'. It is recommended that students interested in applying contact Michelle Monroy (contact info below) for feedback. To apply to the Program, review the scholarship requirements and apply on the website.
Contact Information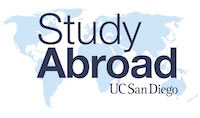 Contact: Andra Jacques, Office of Global Education, Study Abroad
Email: andrajacques@ucsd.edu
Phone:  (858) 534-3191
Andra advises on the Boren, Gilman, Fulbright US, Freeman-Asia, and Critical Language Scholarships.