Winston Churchill Scholarship (University of Cambridge, UK)
Award: Approximately $50,000 – $60,000 for a year of Master's study in engineering, mathematics, and the sciences at the University of Cambridge, based at Churchill College. The stipend includes University and College fees, travel and visa expenses, a living allowance of £11,000 - £14,700 (depending on the length of the program), and the possibility of a $2,000 special research grant
Number of awards: at least 15, maximum of 2 nominees per institution each year 
UC San Diego Deadline to be considered for nomination: October 16, 2023
Agency Deadline for nomination: Typically late October/early November. (Next deadline: November 1, 2023, 5 pm Eastern Time / 2 pm Pacific Time)
US citizen, either native-born or naturalized between the ages of 19 and 26 

Graduating senior or student who graduated within the past 12 months before applying

Outstanding academic record (preference to 3.95+ GPA), extensive independent research experience, plans to pursue a Ph.D. or M.D./Ph.D. after completion of the Churchill program

4 outstanding letters of recommendation

plus

an endorsement letter from the institutional advisor

Looking for the best of the best. "Looking for the next Einstein"
Winston Churchill Scholarship
The Winston Churchill Scholarship requires an endorsement from the UC San Diego Institutional Advisor. It is recommended that applicants review the requirements and meet with the institutional advisor before applying. Please contact URH staff member, Dr. Sophia Tsai, for more information about applying to this scholarship (see contact info below).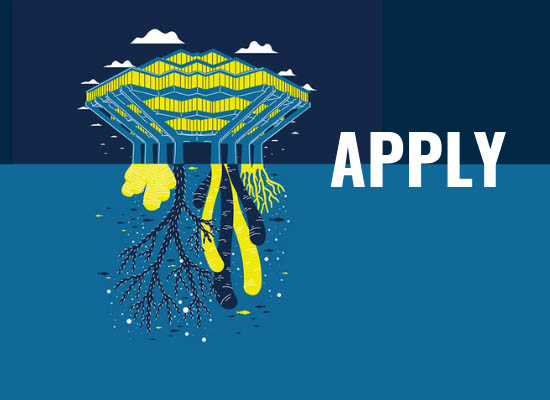 Gordon Ye
Gordon Ye is a TRELS and URS alum. He also won the Goldwater and Churchill scholarships! Click below to learn more about Gordon's experiences, research on understanding the biological and social aspects of psychiatric disorders, and advice for future undergraduate researchers and scholarship applicants!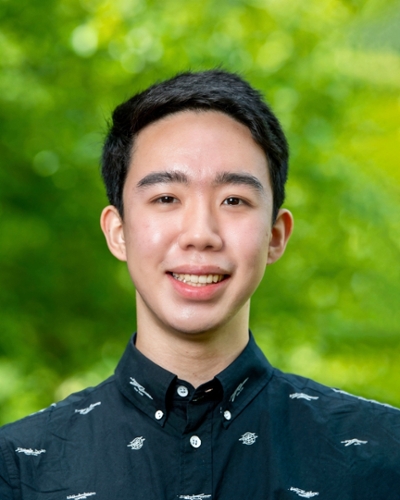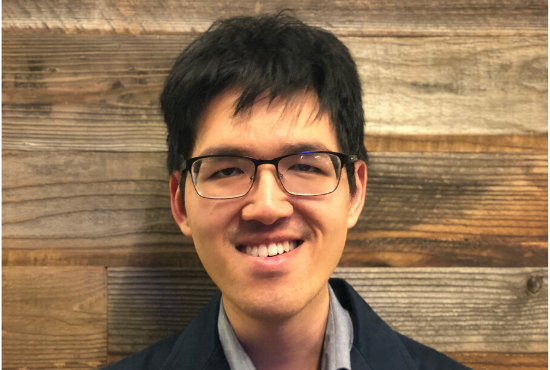 Harrison Li
Harrison has been involved in AEP programs for several years. He recently won the Churchill Scholarship and will continue to pursue research in computational biology for his Masters.
Contact Information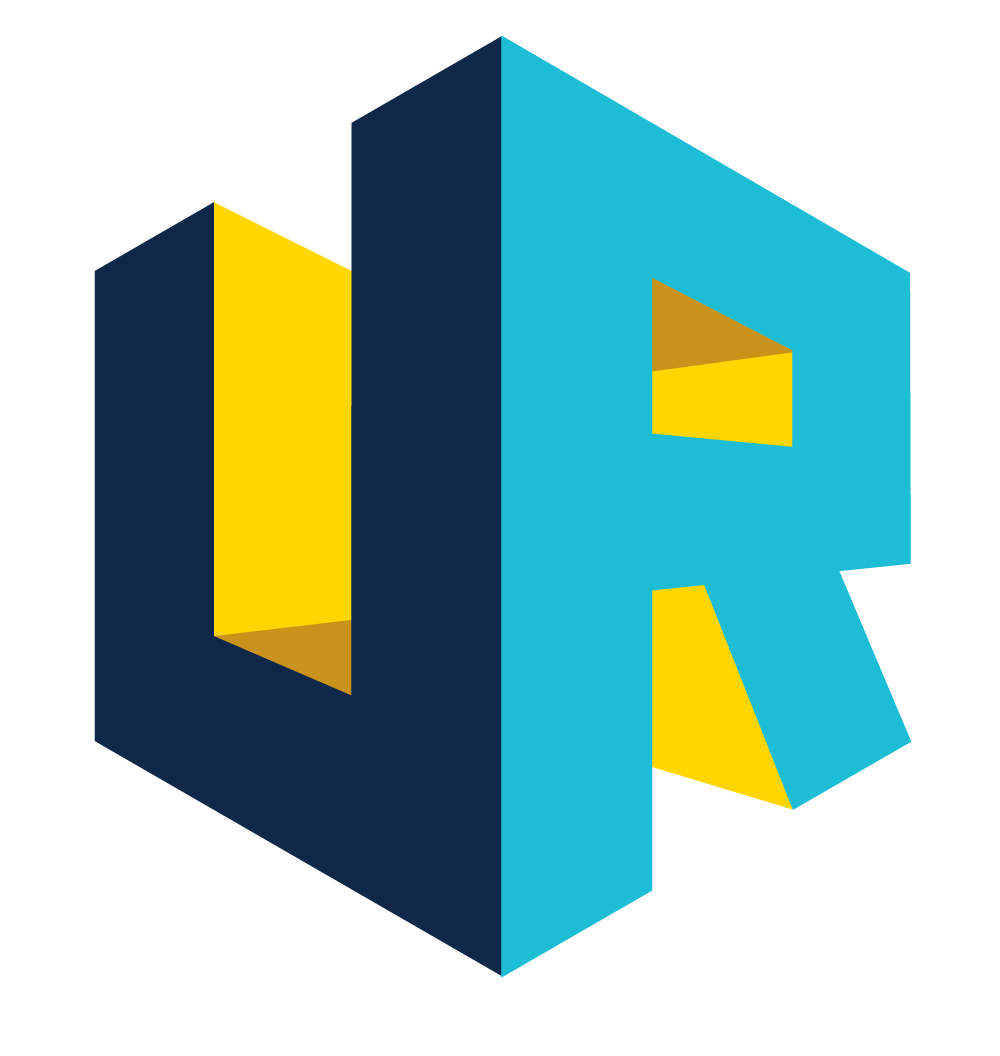 Contact: Sophia Tsai Neri, PhD
Email: stsai@ucsd.edu
Phone: 858-534-9014