Gates Cambridge Scholarship
Award: Full cost of studying at Cambridge, maintenance cost (i.e. stipend) of £17,500 for 12 months and airfare to and from Cambridge for a PhD (three year), or a one- or two-year Masters' program. Additional discretionary funds may be requested for special circumstances.
Number of awards: 90-110 (~40% from US each year)
Deadline:
Round 1 - early October (if you normally live in the US);

Round 2 - early December (if you normally live outside the US)
Applications open early September
Resident

 

of any country other than the United Kingdom
B.A. with honors and additional post-graduate study
3 references (2 academic, 1 personal)
Academic Excellence
Leadership Potential
Commitment to improving the lives of others
Good academic fit with Cambridge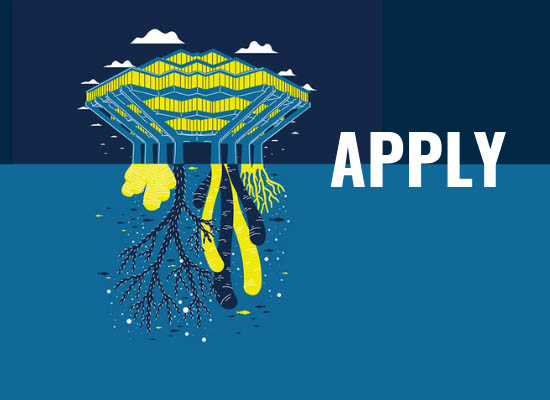 Apply to Gates Cambridge Scholarship
The Gates Cambridge Scholarship does not require a University Endorsement. To apply to the Scholarship review the scholarship requirements and apply on the website.
Contact Information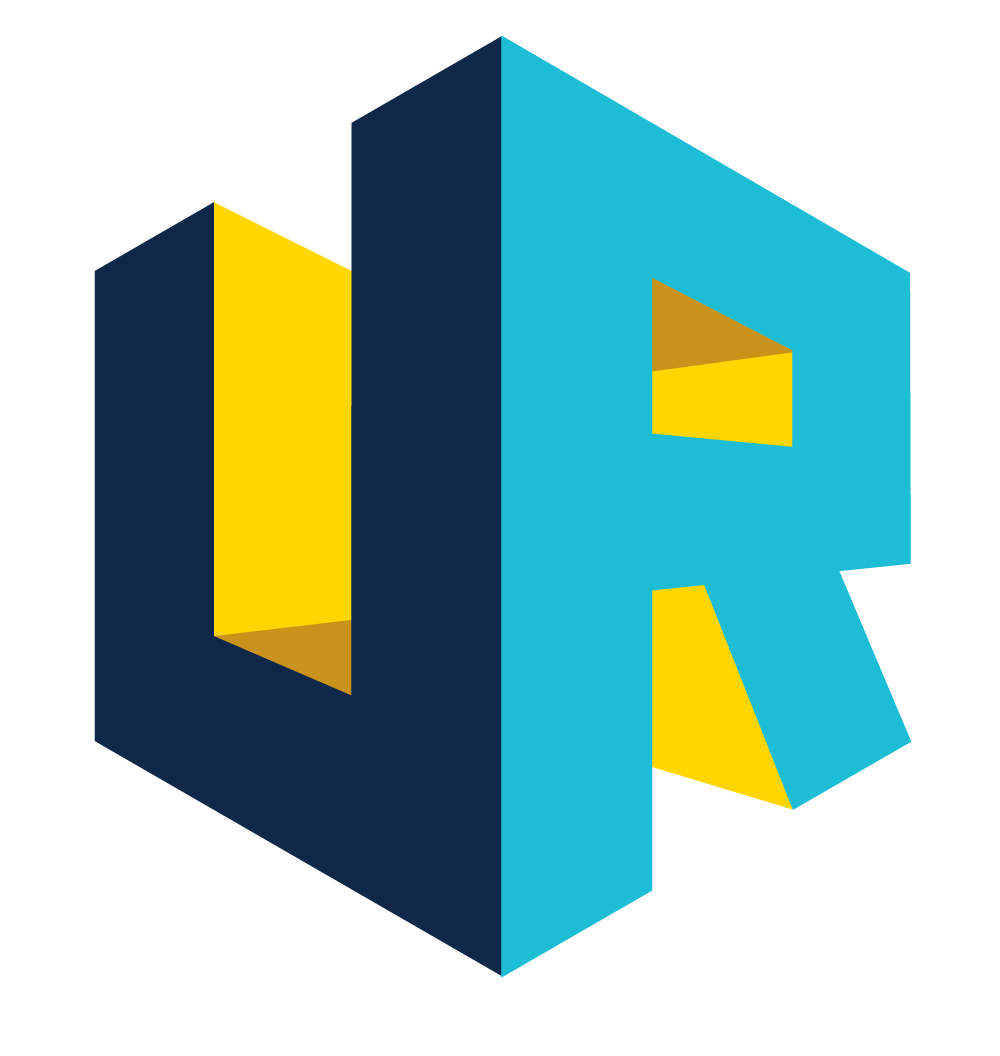 Contact: Sophia Tsai Neri, PhD
Email: stsai@ucsd.edu
Phone: 858-534-9014