Truman Scholarship
Award: $30,000 ($15,000 each for first and last years of grad school). Interest in public service, leadership, and public policy
Number of awards: 65 (up to 4 nominees from each university)
UC San Diego deadline to be considered for nomination: early January
Agency deadline for nomination: Typically early February. Next deadline: February 6, 2024.
U.S. citizen
University junior, 3.5 GPA
Interest in public service, leadership, and public policy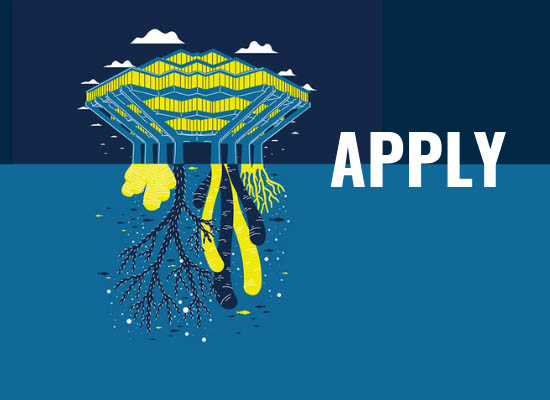 Truman Scholarship
The Truman Scholarship requires an endorsement from the UC San Diego Institutional Advisor. It is recommended that applicants review the requirements and meet with the institutional advisor before applying (see contact info below).
Contact Information
Contact: Dr. Ross Frank, Professor of Ethnic Studies
Email: rfrank@ucsd.edu
Phone: (858) 534-6646
Dr. Ross Frank also advises on: the Rhodes, Truman, and Udall (Native American) scholarships.