Joshua Young Yang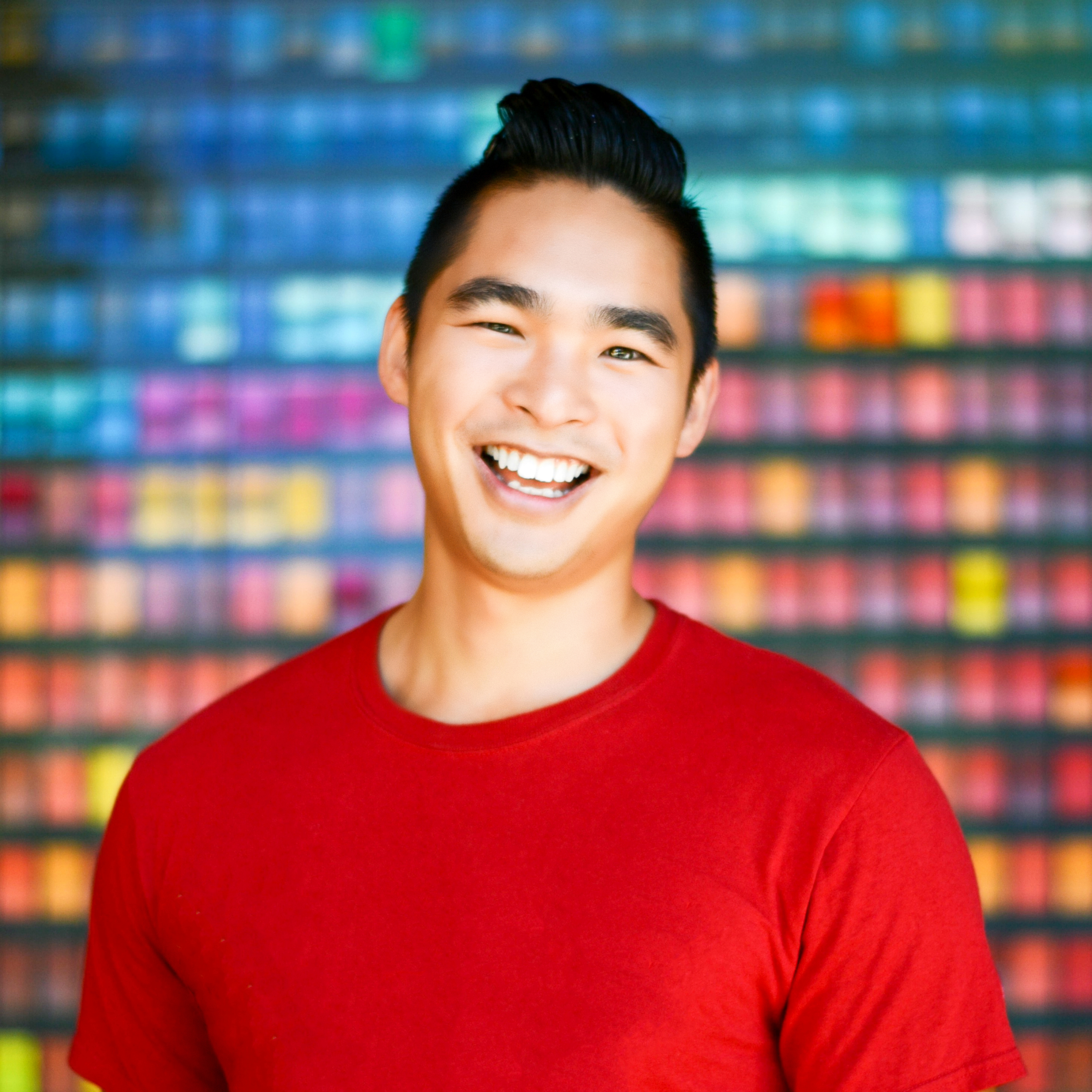 Graduation Year: 2015
Major & College: Bioengineering: Biotechnology, B.S. & General Biology, B.S., Revelle College
AEP Participation
Explain the research you did in undergrad and how you got the opportunity?
I did a lot of research in undergrad! My research ranged from doing oncology cell signaling and adhesion research in Madrid, Spain to investigating the role of inflammatory signaling and potential therapeutics in rheumatoid arthritis mouse models here at the UCSD School of Medicine. I also was on teams that developed a noninvasive, continuous blood pressure monitoring device and a microfluidic lung-on-a-chip. These research projects arose through many different avenues, but the common denominator was keeping an eye out and being ready for opportunities as they presented themselves.
How did AEP help you on your journey?
AEP was instrumental in my journey towards healthcare and life sciences innovation. Throughout my time at UCSD, I worked closely with Drs. Sophia Tsai and David Artis for applying to summer research programs and competitive scholarships and received substantial advice that has helped guide me on my career path. The numerous opportunities to present my research also helped me practice and refine my public speaking abilities. When I applied for MD/PhD programs, the fact that I had participated in the Amgen Scholars program and won the Barry Goldwater Scholarship with the help of the AEP was a key part of my application.
What are you doing now?
Definitely not doing what I thought I'd be doing when I graduated! I'm currently a co-founder of a biotech diagnostics startup called Nephrosant, which has raised over $22M in venture funding as of the end of 2020. I am also an MD-PhD student at the Johns Hopkins University School of Medicine and an MBA student at the Stanford Graduate School of Business. 

Any tips for success for current undergraduate researchers?
The Fundamental Attribution Error is a cognitive bias that says we as humans tend to attribute success to our individual characteristics rather than to the environment that we're in. But the reality is that our environment plays just as big, if not bigger, of a role than our individual characteristics. What does this mean? If you want to be successful, set your environment up for success. Surround yourself with people that have the same level of drive and ambition that you have. Find a mentor who will actually mentor you and will be personally invested in your success. Design a productivity system in your life that works well for you specifically. At the same time, this also means that when things don't go your way, it doesn't mean that you're a failure. While you should never praise yourself too highly, you should also never criticize yourself too harshly either--so much of life is outside your direct control. 
Articles
Forbes - 30 under 30 Healthcare Profile
Apply to a UR Program!
Are you interested in undergraduate research and/or scholarship opportunities like this one? Contact UR to learn more.