Undergraduate Research Scholarships



In UC San Diego's Undergraduate Research Scholarship (URS) program, several different donor-funded scholarships are available across multiple research areas. Undergraduate students use the funds for a research project to be completed over the summer under the guidance of a UC San Diego faculty mentor.
The URS Summer research project must be work above and beyond the normal course of study. Students should have a project where their role is defined and that they can take ownership of, even if it is part of a larger project.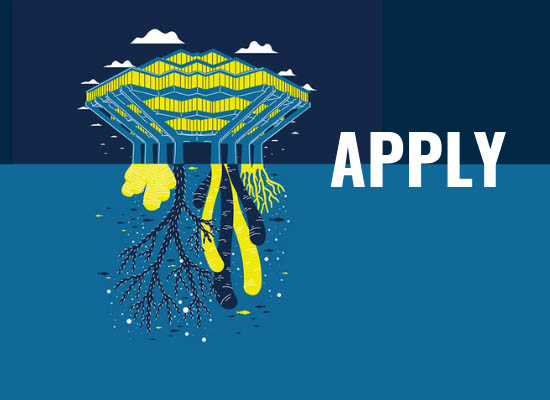 Application
The Summer Undergraduate Research Scholarships for summer 2024 applications will open early December 2023 and be due February 28 - March 8 (deadline will vary depending on the particular scholarship). Individual scholarship deadlines will be viewable in the in the AcademicWorks application portal (link below). You must complete the General application before you can submit your URS application(s). Applicants must submit an application for each URS opportunity in the portal that they wish to be considered for.