Undergraduate Research Hub's Mission
The Undergraduate Research Hub (URH) empowers undergraduates seeking to become integrated in the UC San Diego research community with the skills to be successful in a post-baccalaureate career. URH's cooperative staff creates an environment for students to engage in research and leverage resources to maintain long-term relationships through high impact practices. URH welcomes students from diverse backgrounds seeking to maximize their student experiences and future opportunities.
Upcoming URH Events & Opportunity Deadlines
Schedule

URH Events and Opportunity Deadlines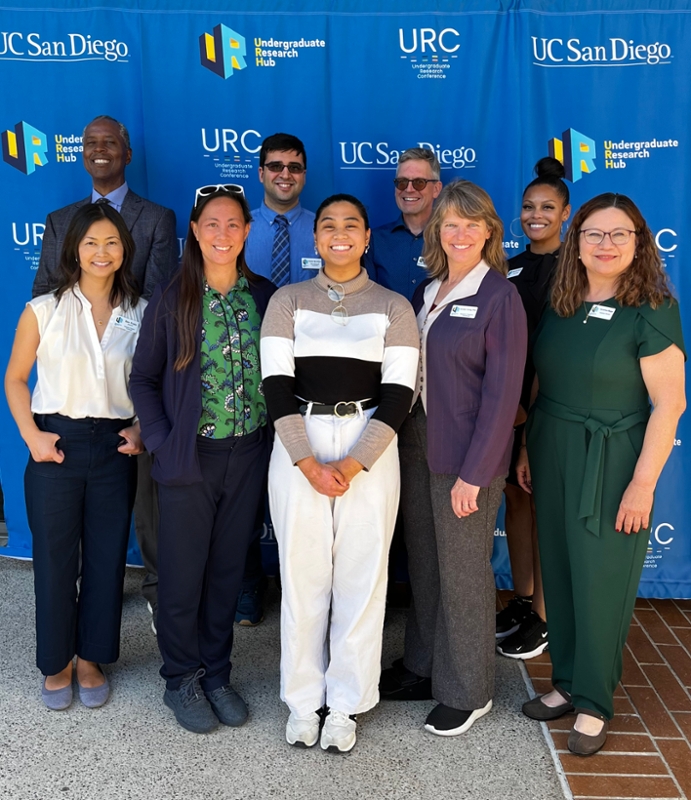 Contact Us!
Do you have questions about undergraduate research? Conferences? Prestigious scholarships? We are here to help you!
You can send us an email, meet via zoom, or meet us in person!
We look forward to hearing from you and answering all of your questions. 
Click below to find a staff member to contact.
URH Newsletter
Subscribe to the Undergraduate Research Hub newsletter for weekly updates on opportunities and scholarships!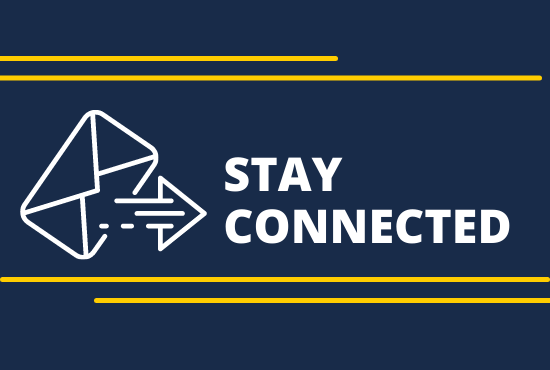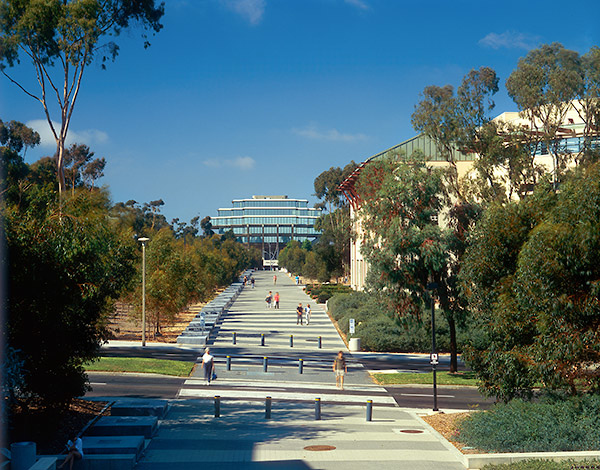 Land Acknowledgement
The UC San Diego community holds great respect for the land and the original people of the area where our campus is located.  The university is built on the un-ceded territory of the Kumeyaay Nation.  Today, the Kumeyaay people continue to maintain their political sovereignty and cultural traditions as vital members of the San Diego community.  We acknowledge their tremendous contributions to our region and thank them for their stewardship. 
*The Intertribal Resource Center is working with Kumeyaay community members and the campus community to create an official statement for UC San Diego.  The above statement is a temporary draft currently used by the Intertribal Resource Center.
Undergraduate Research Hub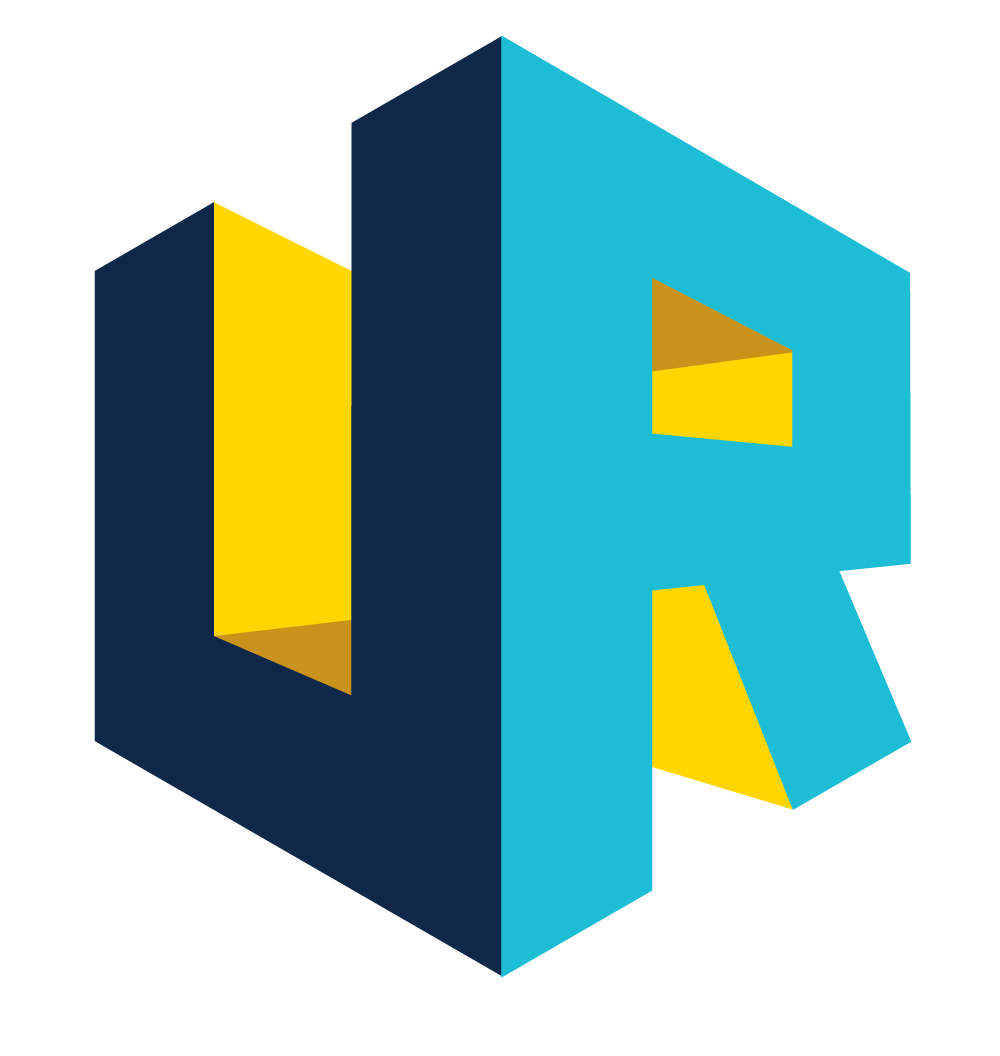 Phone:
(858) 534-1774
Office Hours (Walk-In): Monday to Friday, 9:00 a.m. – 4:00 p.m. 
Office Hours (Virtual):
Wednesday, 1:00 p.m. – 2:00 p.m. (
Zoom link
)
Location: Student Center Building B, 1st Floor
Mailing Address: 9500 Gilman Drive, Mail Code 0311
La Jolla, CA 92093-0311
CONNECT WITH THE UNDERGRADUATE RESEARCH HUB: