Student Presenters 
Oral Presentations
Each student will be given 10 minutes to discuss their work in a panel of 4 presentations, with extra allotted time for Q&A at the end. 
Groups of two will be given 12 minutes to present, and groups of 3 will be given 15 minutes.
Each student presenter (or group) must have a presentation with slides ready for the conference. If there is any sound we encourage students to test out the presentation with a friend, mentor or coordinator before their presentation.  
Attendance
SRP students are required to attend the conference in its entirety.
As a way of supporting their fellow scholars, student presenters are expected to attend other panels, as well as the opening and closing remarks. Please keep your schedules open on both days of the conference to accommodate your assigned panels. Check back here for updates on specific panel schedules.
How to Present your Research
 How to Present Your Research Powerpoint Slides
Undergraduate Research Hub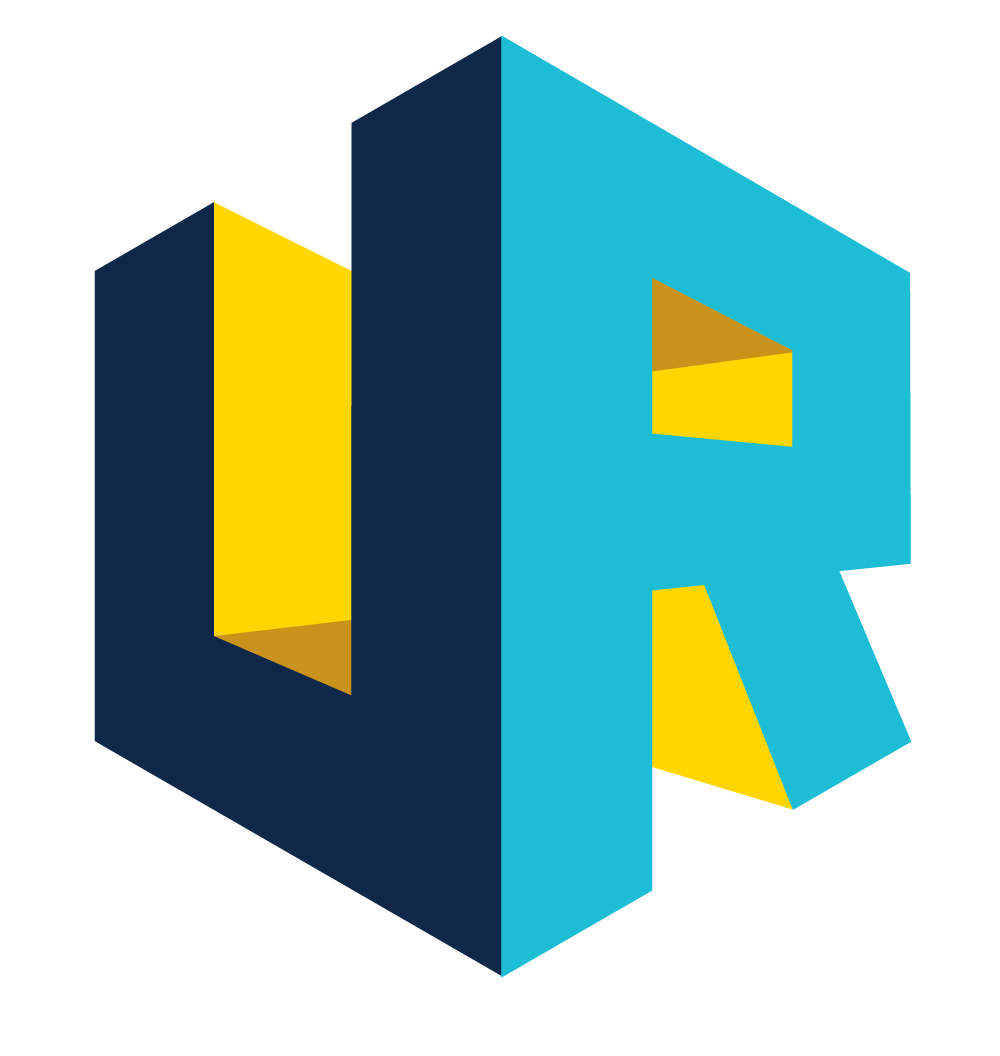 Phone:
(858) 534-1774
Office Hours (Walk-In): Monday to Friday, 9:00 a.m. – 4:00 p.m. 
Office Hours (Virtual):
Wednesday, 1:00 p.m. – 2:00 p.m. (
Zoom link
)
Location: Student Center Building B, 1st Floor
Mailing Address: 9500 Gilman Drive, Mail Code 0311
La Jolla, CA 92093-0311
CONNECT WITH THE UNDERGRADUATE RESEARCH HUB: