NCS Winners
Dora Ogbonna
Dora Ogbonna is a sophmore in Warren College and was recently awarded the Barry Goldwater Scholarship. She has been involved in several AEP programs and focuses her research in drug delivery.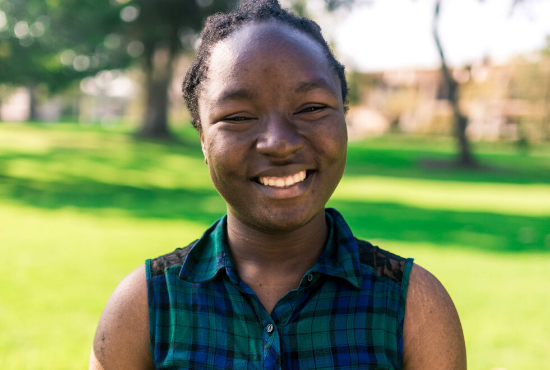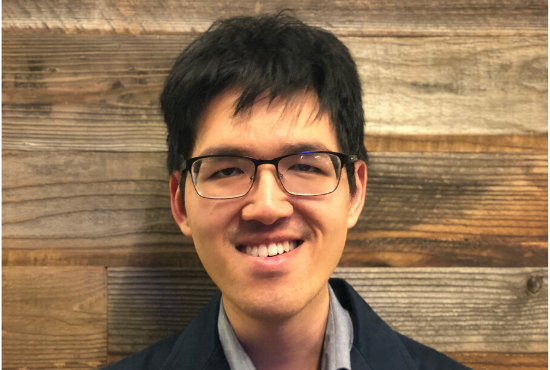 Harrison Li
Harrison has been involved in AEP programs for several years. He recently won the Churchill Scholarship and will continue to pursue research in computational biology for his Masters.
Maribel Patiño
Maribel Patiño was awarded the Paul and Daisy Soros Scholarship. She is a graduate student studying Neuroscience in the Medical Scientist Training Program (MSTP) and is dedicated to helping undergraduate minority students apply to Grad schools through the UC San Diego organization, Colors of the Brain.