The McNair Program

About the McNair Program
The McNair Program helps low-income, first-generation college students prepare for doctoral study. McNair students participate in research activities in the Winter, Spring, and Summer Quarters.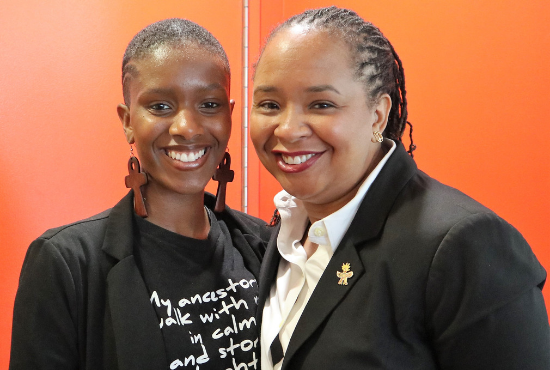 Apply to McNair
Applications for the McNair program will open on September 9, 2021 and close on October, 19, 2021. Check out the eligibility requirements.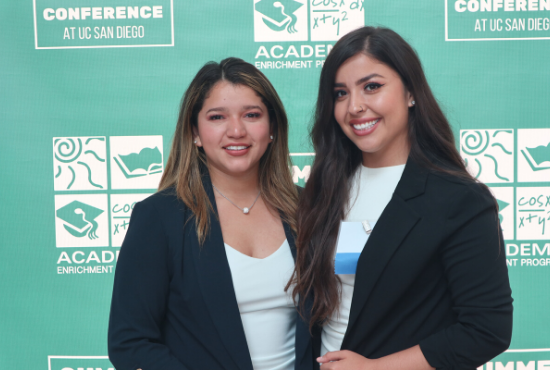 Learn More
Want to find out more about the McNair Program? Read some of the research journal entries McNair program students have submitted!
Contact Us
The McNair Program
Program Coordinator: Thomas K. Brown, Ph.D.
Phone: (858) 534-2937
Email: tkbrown@ucsd.edu
Location: Student Center Building B, 1st Floor (please check in at AEP front desk)