Faculty Mentor Program (FMP)


Through the Faculty Mentor Program (FMP), students can develop valuable relationships with UC San Diego faculty mentors while participating in an independent study course (99 or 199) designed to build their research skills. The FMP offers assistance every step of the way—finding and establishing a connection with a mentor, learning research & writing skills, and exploring post-graduate career paths through workshops and seminars. The FMP is open to all majors! 
FMP applications for 2020-2021
have now closed.
How to Apply
Applications for 2020-2021 have closed. Check back in Fall 2021 for the next application cycle. In the meantime, click here to find out more about eligibility and requirements!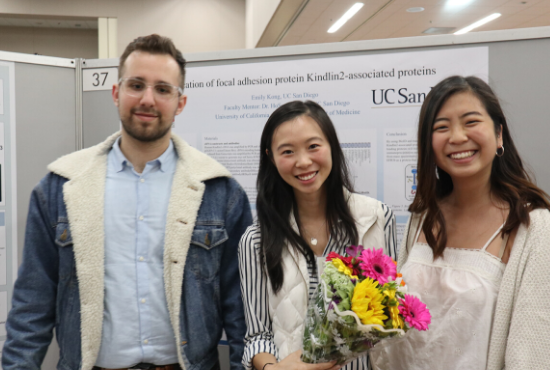 FMP Symposium
Faculty Mentor Program students in the 2020-2021 cohort will display their work at our virtual poster symposium, scheduled for May 2021. Check back for updates!
FMP Emergency Medicine Program
Interested in a career in medicine, healthcare, or clinical research? Find out more about the FMP Emergency Medicine Program.