Undergraduate Research Scholarships (URS)



In UC San Diego's Undergraduate Research Scholarship (URS) program, several different donor-funded scholarships are available across multiple research areas. Undergraduate students use the funds for a research project to be completed over the summer under the guidance of a UC San Diego faculty mentor.
URS Scholarship Opportunities
While some URS summer scholarships are open to specific areas of study, you should be able to find a scholarship you are eligible to apply for. You can also apply to more than one scholarship! Find out more about URS scholarships.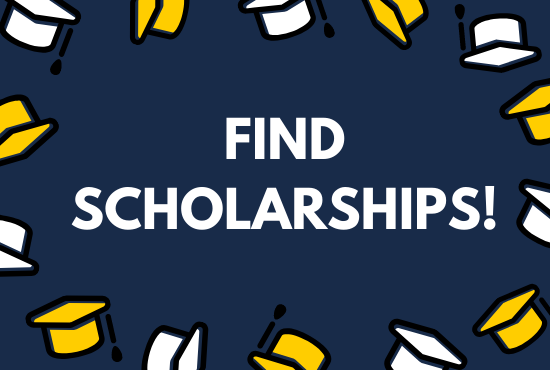 Current Scholars
As a participant of URS and the Summer Research Program make sure you are up-to-date on all required activities and requirements.