UC Scholars and Genentech Scholars: How to Apply
Eligibility
Full-time UC San Diego undergraduate students

Participants may not graduate before the end of the program.

Majors

The UC Scholars Program is open to students from any major.
The Genentech Scholars Program is for students interested in pursuing a career in life sciences or biotechnology.

Any citizenship status
At least 90 units before the program begins (by the end of spring quarter)
A UC San Diego GPA of at least 2.7
A serious interest in pursuing a research career
Preference will be given to students who have not participated previously in the Summer Research Program (SRP).
Students who are members of traditionally underrepresented groups, students who are first-generation students, students with disabilities, and women in STEM fields are particularly encouraged to apply.
Application Process
There are 4 items required to apply to the UC Scholars/Genentech Scholars Programs:
1. Applications
General Application and Undergraduate Application (When you finish the general application, you will be automatically directed to complete the undergraduate application).
UC Scholars/Genentech Scholars Application (After you finish the previous two applications, you will given the opportunity to choose to complete the UC Scholars/Genentech Scholars application.)

One application is used for both programs (there is not a separate application for each program).
Applicants can indicate whether they are interested in being considered for the UC Scholars Program, the Genentech Scholars Program, or both.
2. Short Answers (as part of the UC Scholars/Genentech Scholars Applications)
Research experience: Have you had any previous research experience? If yes, please describe it briefly and give us your role in the project. If no, please write "no" and this lack of experience will not count against you. (100 words or fewer)
Interest in major: When did you become interested in your general field of interest? Tell us about how it led you to choose this major and what you like most about your major. What about it makes you passionate or excites you? (200 words or fewer)
Summer research: In general, why do you want to be in a summer research program? Additionally, what about this/these specific program(s) do you find especially appealing? (200 words or fewer)
Past academic achievement or background (Choose 1):


Why do you want to do research? Please include any information that might aid the selection committee in evaluating your interest in and potential for doing research. (200 words or fewer)
In a few sentences, briefly describe your future goals, including your future degree(s) and career path. It is fine if you are still undecided; please give us a few of the career paths you are considering. (50 words or fewer)
3. Letter of Recommendation
Don't wait! We strongly advise that you contact your letter writer as soon as possible to ask whether they will write a letter on your behalf. 
Who can write a letter of recommendation: Letters from faculty (professors) are preferred. Letters from supervisors in research-focused industry or organizations are also acceptable. Applicants who have transferred to UC San Diego this year sometimes obtain a letter from a professor at their former institution. Your letter of recommendation does not need to be from your intended mentor.
Submitting the letter of recommendation: Applicants will provide the name and email address within the UC Scholars/Genentech Scholars application of one person from whom they are requesting a letter of recommendation. Once an applicant saves the information about their letter-writer within the application, an email is automatically sent to that person asking them to login and upload the letter.
4. Copies of Transcripts
A copy of your unofficial UC San Diego transcript - (How to download your transcript)


If you completed coursework prior to attending UC San Diego (e.g., transfer credits), they will appear on your UC San Diego transcript. You do not need to upload transfer transcripts.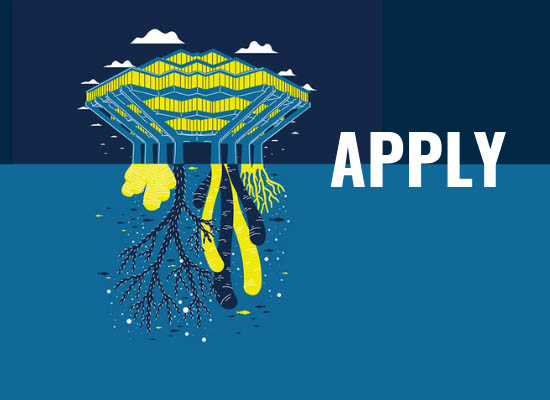 Application
The application period for 2023 UC Scholars and Genentech programs is now closed. The 2024 application period will open late 2023.
Coordinator Contact Information