Triton Research & Experiential
Learning Scholars (TRELS)

The Triton Research & Experiential Learning Scholars (TRELS​) program is sponsored by the Council of Provosts of the Undergraduate Colleges at UC San Diego and the Undergraduate Research Hub. TRELS empowers students to pursue intellectual opportunities beyond the classroom, by providing support in the form of funding and mentorship. This program is intended to expose students to experiential learning, including, but not limited to research, guided artistic or creative projects, and public service opportunities, under the guidance of a UC San Diego faculty member. There is a particular emphasis on serving students who may face obstacles in pursuing such opportunities.
There are three main initiatives supported through TRELS:
1. TRELS quarterly awards  (available fall, winter, and spring quarters)
2. TRELS summer research program (10-week research intensive program, June - August)
3. TRELS conference funding
Students may receive a TRELS quarterly and/or summer award up to three times, but must re-apply each time.
TRELS-BE
Beginning Fall 2020, the Undergraduate Colleges at UC San Diego pledge at least one TRELS scholarship per quarter per college for student projects engaged in experiential learning related to the Black Experience (TRELS-BE). Since Winter 2019, Triton Research & Experiential Learning Scholarships (TRELS) have provided students with opportunities to participate in learning outside the classroom, including, but not limited to research, artistic expression, community service, and study abroad. TRELS scholarships support experiential learning and encourage students to investigate/design immersive experiences that are best suited to the goals of their projects.
Although it is not a requirement for the award, we encourage TRELS-BE projects that are consistent with the mission or theme of the student's Undergraduate College. TRELS-BE applications not selected for a BE award will automatically be considered for a general TRELS scholarship.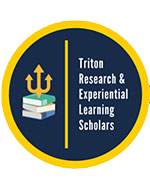 Program Information
TRELS allows students to experience, plan, and carry out simple studies to learn about the research process, broadly defined, with the direction of a faculty mentor. Click here for more information.
How to Apply
The application for Summer TRELS is now open. The application is due April 17th, 2023. Click below to learn more about eligibility and how to apply.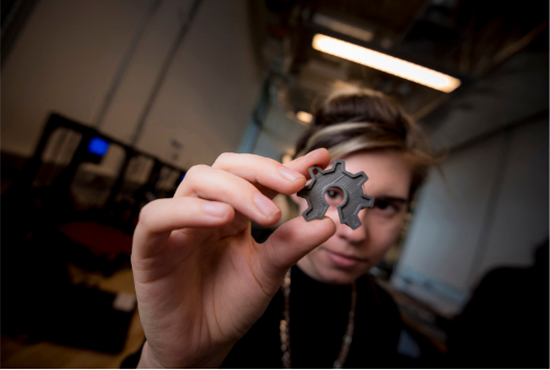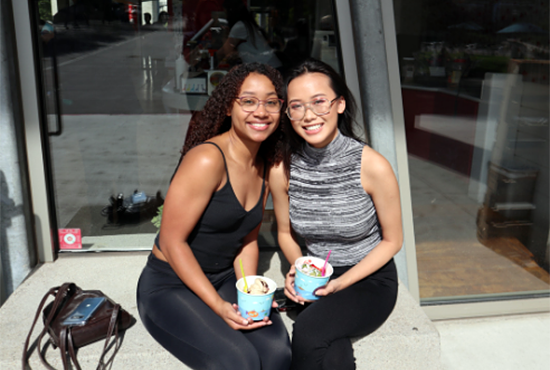 TRELS Conference Funding
TRELS conference funding supports students presenting their research at conferences outside of the San Diego area. These funds may be used to reimburse costs associated with conference registration fees, travel, and/or lodging. To apply, students should follow the process for their specific college. Click below for more information. 
Frequently Asked Questions
Click below to review frequently asked questions about the TRELS program.
TRELS Coordinator Contact Information