STARTneuro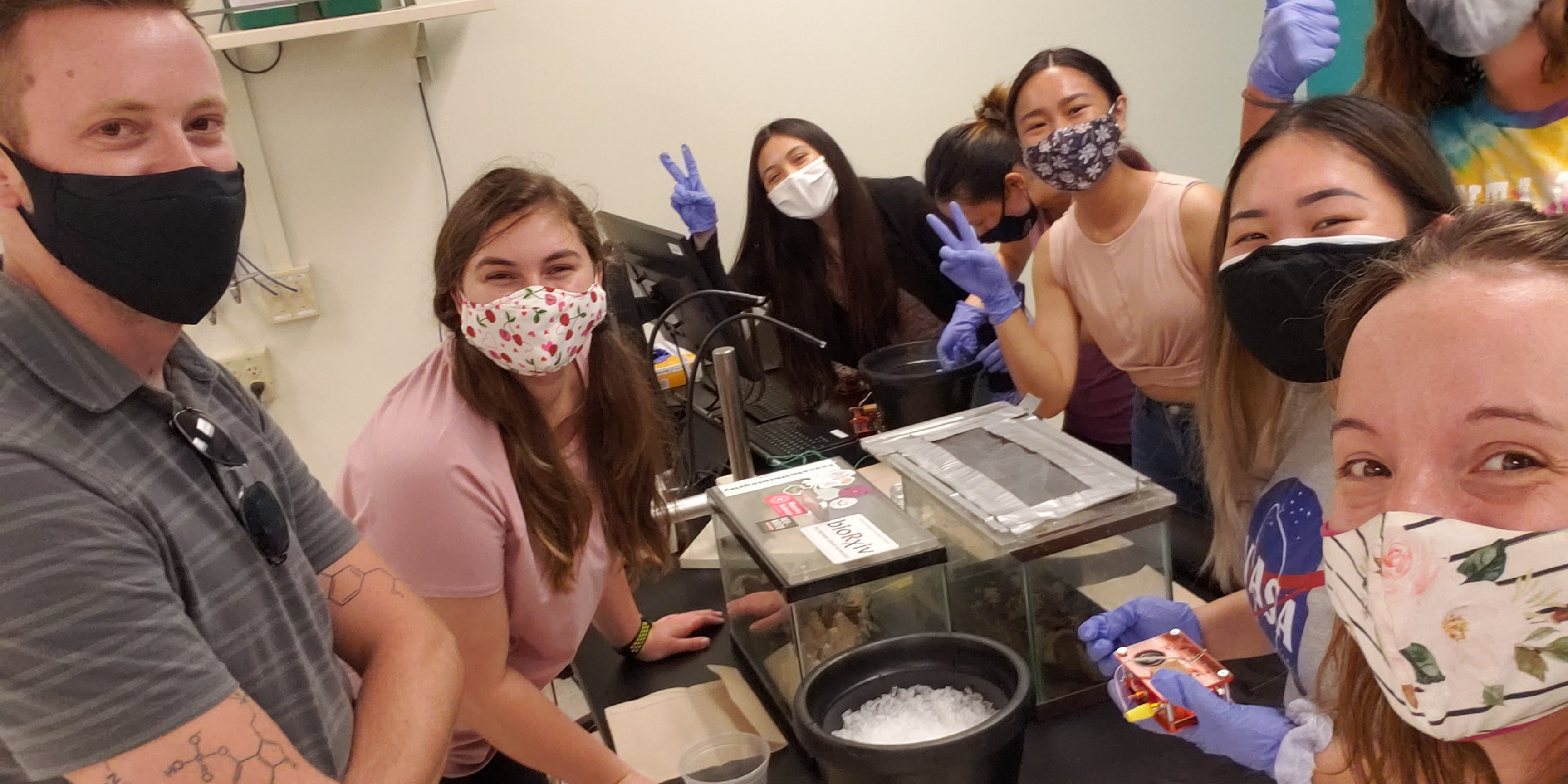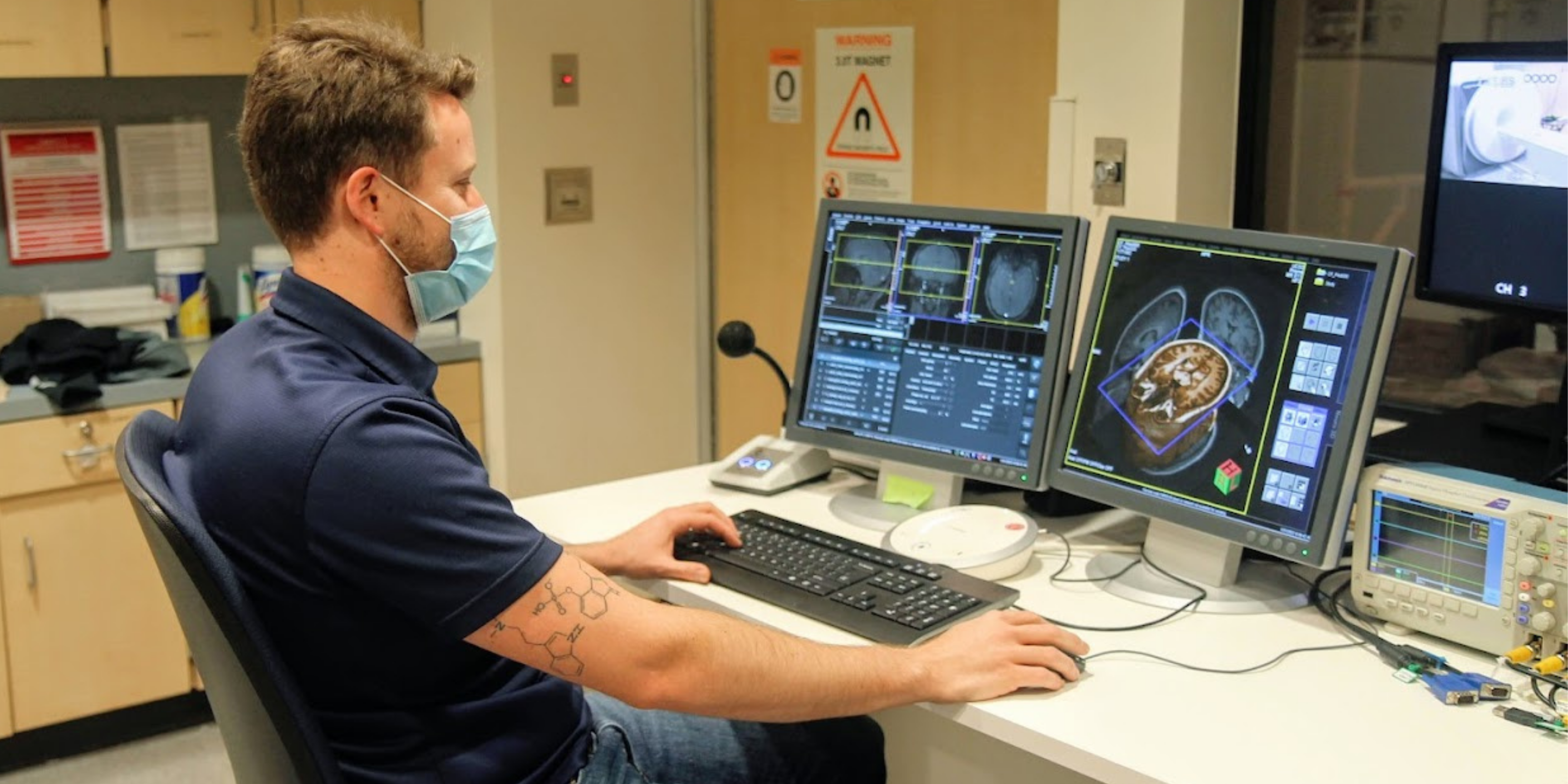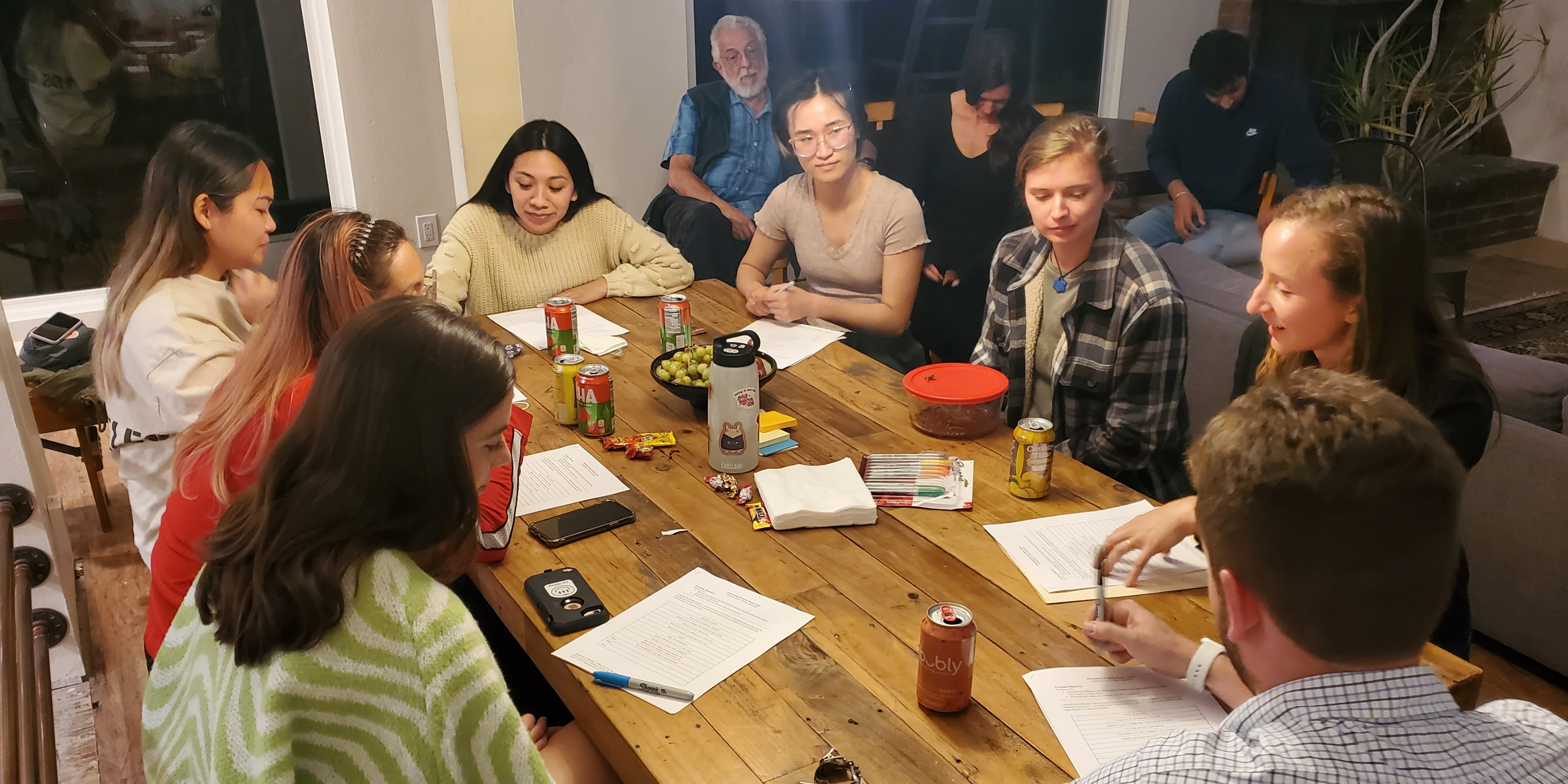 NEUROSCIENCE IN SAN DIEGO
Neuroscience research seeks to understand how our nervous systems do the seemingly effortless work of taking in the world around us and enabling us to move, think, and make decisions.
Simply speaking, neuroscience is the study of the nervous system. Since its early days,  neuroscience has been tasked with understanding how neurons and glia develop, function, and communicate. These days, neuroscientists use a variety of tools to understand the endless nuts and bolts of how nervous systems are built so that we can ultimately apply this knowledge to understand when the system works differently than usual. This type of research is continuously helping us to unravel the mechanisms of depression, Alzheimer's, schizophrenia, and more. 
Here at UC San Diego and our neighboring institutions, neuroscience research takes a variety of forms. Some laboratories are working to understand which brain areas, neural circuits, cell types, and genes are involved in learning and memory. Other laboratories are focused on understanding the impact of drug addiction on brain function and decision-making.With multiple research institutes and a high density of neuroscience labs, San Diego is a vibrant place for neuroscience research.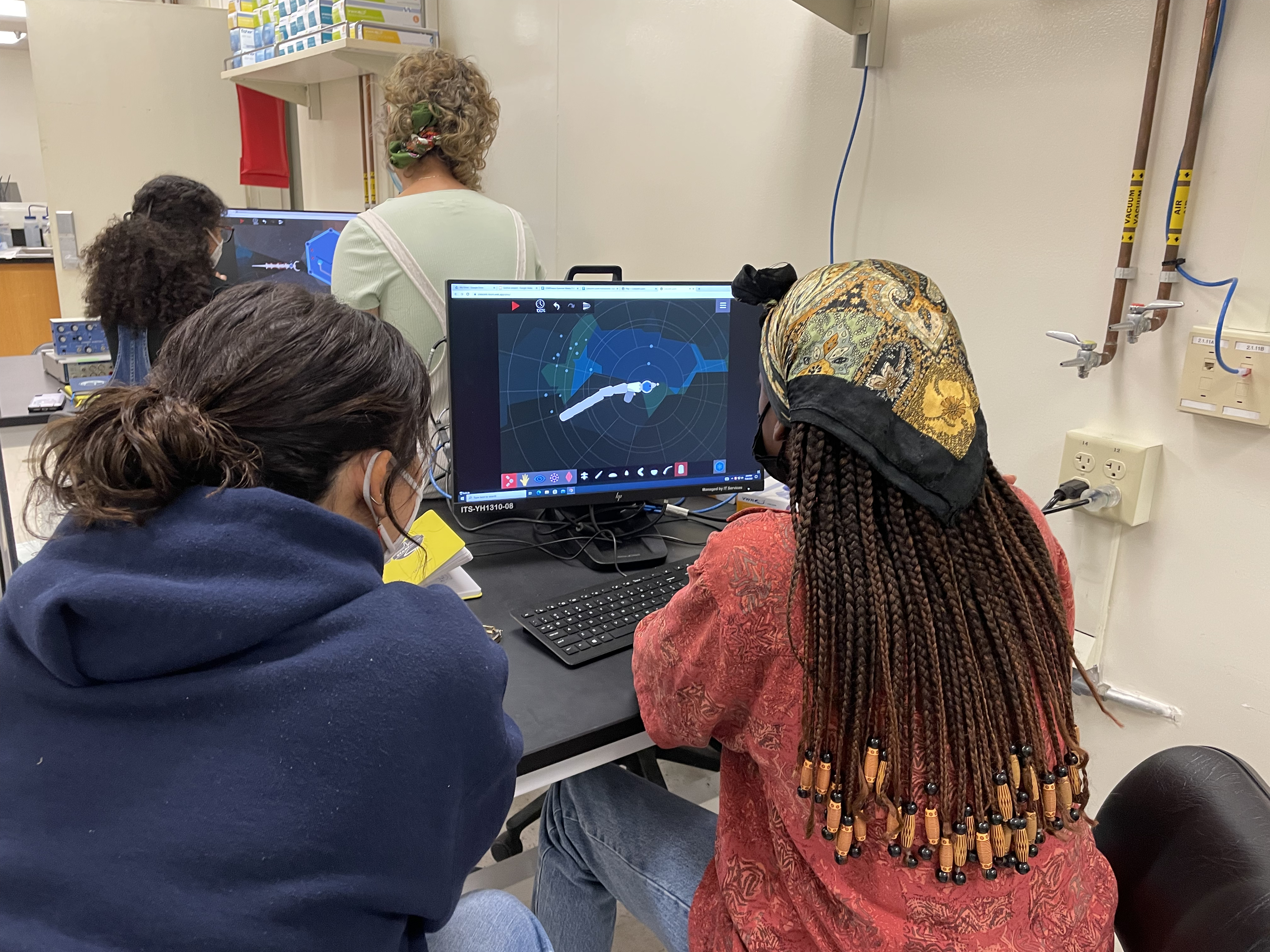 Program Information
The STARTneuro program is a competitive program that trains, mentors, and funds diverse transfer students as they enter neuroscience research.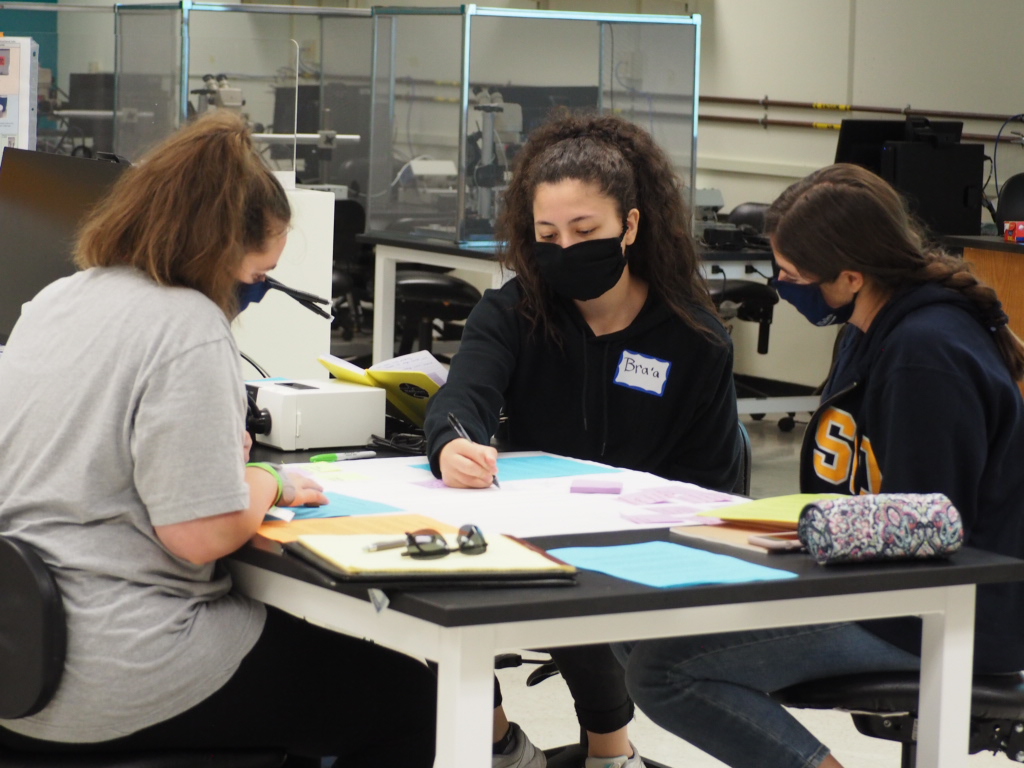 Frequently Asked Questions
Feel free to check out our frequently asked questions about the STARTneuro program.
STARTneuro Coordinator Contact Information