LAEP
The Learning-Aligned Employment Program (LAEP) offers students paid research positions that may relate to their major, career goals, or the exploration of career options. LAEP is funded by the California Student Aid Commission (CSAC) to support underrepresented students with financial need. Participants in this program will be hired as Research Assistants and will be paid hourly wages to conduct research with UC San Diego faculty. You can learn more about the program and funding development at csac.ca.gov/laep.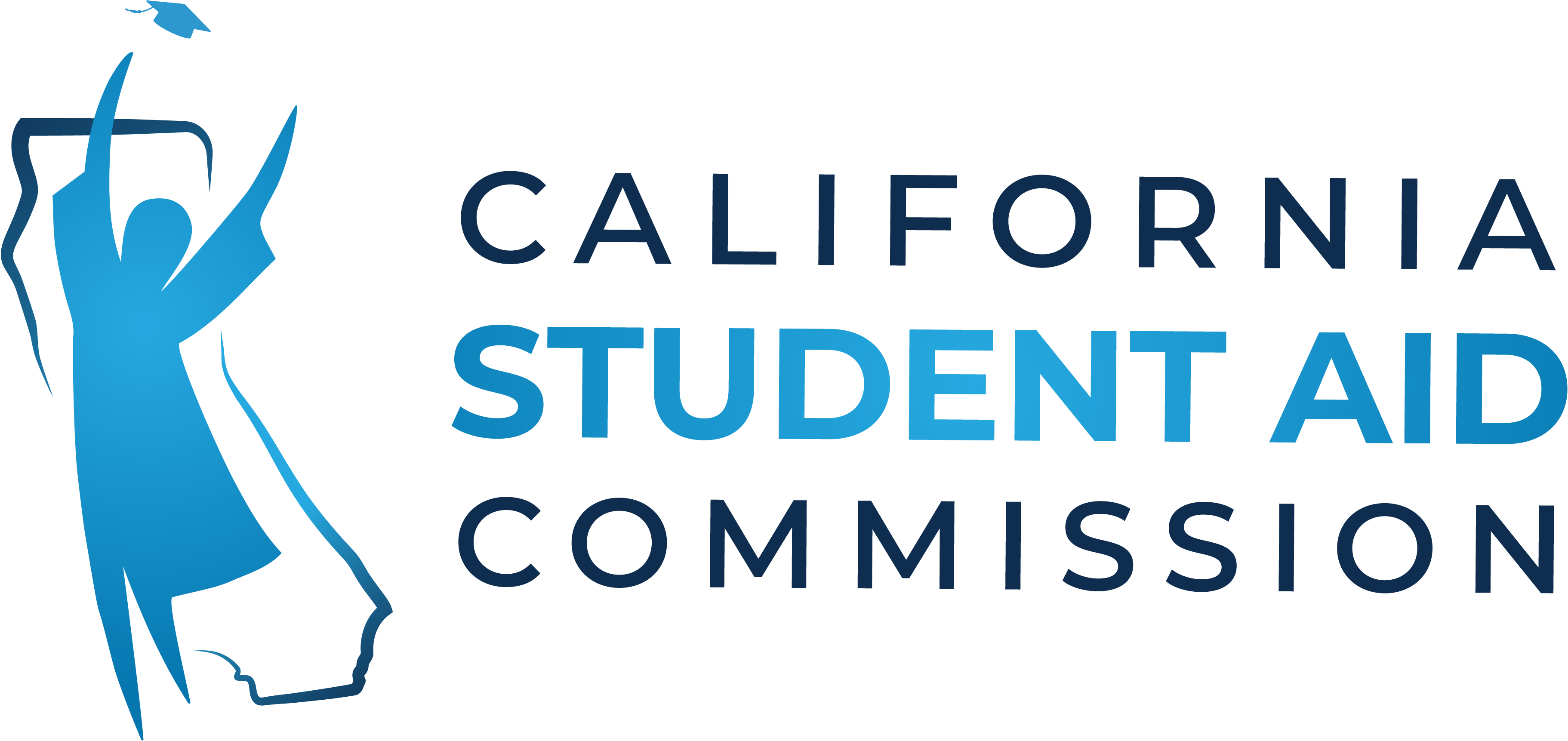 Program Information
LAEP allows a participating student to conduct research that relates to the student's area of study, career objective, or the exploration of career objectives. Research is not limited to scientific research and can take place outside of an academic discipline. Click below to learn more.
How to Apply
The application for spring 2023 LAEP is open. We are currently offering rolling acceptance. Click below to learn more about the application process.
LAEP COORDINATOR CONTACT INFORMATION