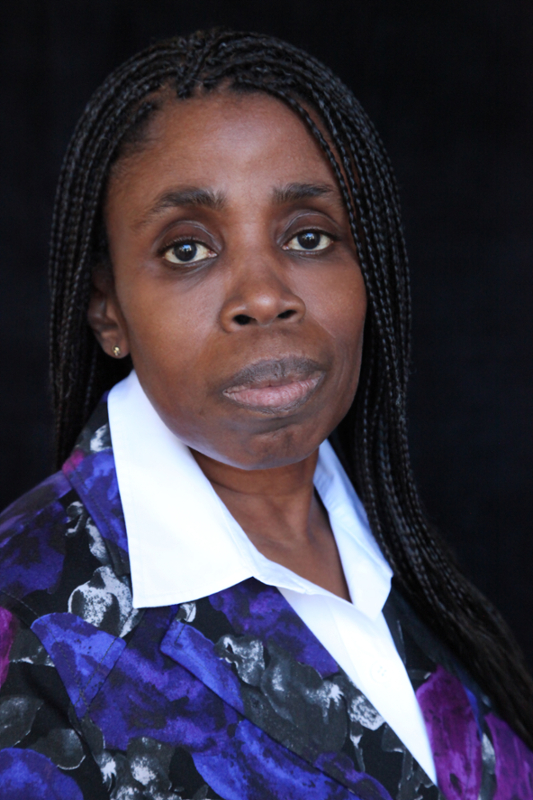 Dr. Boatema Boateng
Dr. Boatema Boateng is a 2022 Outstanding Mentor Award Recipient!
Educational Background and Current Research
I received my Ph.D. in Communications at the Institute of Communications Research at the University of Illinois at Urbana-Champaign. I also hold an M.A. in Mass Communications from the Centre for Mass Communications Research at the University of Leicester, England. I currently have two main research areas: race, gender and authorship; and Black indigeneities.
Did you do research as an undergraduate and how did you get started in your current field?
My undergraduate training was as a graphic designer and illustrator and did not involve much research. I developed an interest in my current field during my first job after college, and got my start as I pursued advanced degrees in Communication, each of which required me to undertake an original research project.
Most Memorable Mentors
One of my most memorable mentors was Dr. Jean Allman, former Professor of History at the University of Illinois at Urbana Champaign, and former President of the African Studies Association. She supported my work and helped me find my voice as a scholar while I was still in graduate school. She continued to mentor me well into my career at UCSD. Another was Dr. T.B. Wereko, former Director-General of the Ghana Institute of Management and Public Administration. We only met twice but something he said at our second meeting changed the course of my life.
Why do you enjoy being a mentor?
At its best, mentoring is like a journey of discovery in which I travel alongside students. Through the conversations we have around their work, I help them develop their skills and guide them toward their goals. Most importantly, I help them discover the brilliance that lies within them. One of my greatest joys as a mentor comes from witnessing the transformation as students go from struggle to mastery of their subject and their craft.
What's the most useful piece of advice a mentor gave you?
"Sometimes a window of opportunity opens up in your life and if you don't use it, it may close forever." Dr. Wereko said something along those lines at our second and last meeting when I informed him that I wanted to turn down a lucrative job offer from his institute because I was thinking of getting a Ph.D. His words emboldened me to walk away from what seemed like a dream job and begin the process of applying to graduate schools – a process that led to my Ph.D. and, eventually, to my career at UCSD.