For Faculty and Mentors



The Office of Undergraduate Researh (OUR) is pleased to partner with faculty members, research scientists, and other members of the academic community at UC San Diego to provide worthwhile research experiences to undergraduate students. Faculty can get involved in many ways, including serving as a mentor, a moderator at a conference, a reviewer for research applications, and more.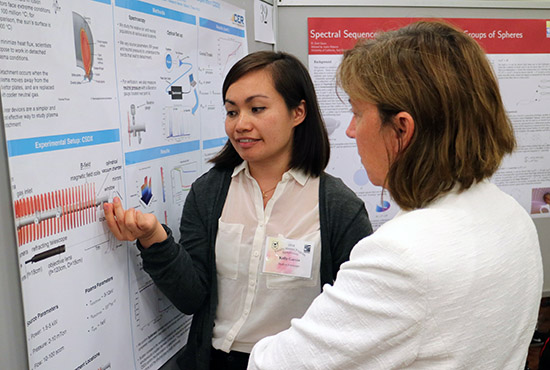 Be a Mentor
UR offers several opportunities for UC San Diego faculty or researchers to become mentors. Mentors help guide undergraduate students through the research process.
Other Ways to Get Involved
There are many other ways to get involved in helping to support students in undergraduate research.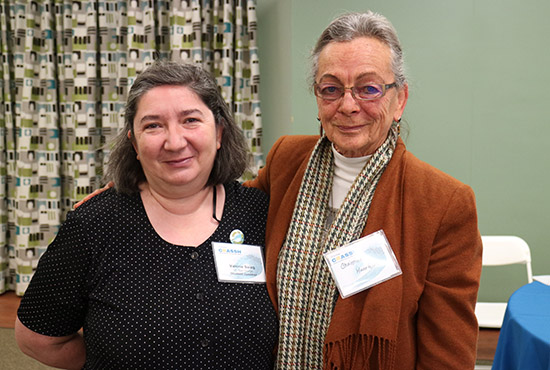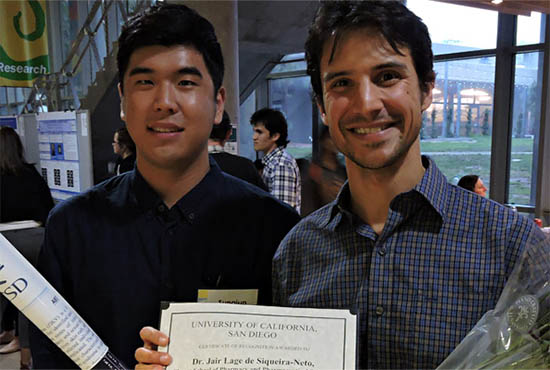 Outstanding Mentor Award
Each year, two mentors (one in the humanities/social sciences and one in the physical/material sciences) are given the Faculty Mentor Program Outstanding Mentor Award, nominated by FMP students.
Resources for Mentors
Our office offers resources for faculty members who are interested in enhancing their interactions with students.
Feedback
We would love to hear back from you on how we can be a better resource to researchers. If you have any suggestions email us at aep@ucsd.edu.